Hotel Licensing Concerns Regarding the Use of Copyrighted Music
By Banks Brown Partner, McDermott Will & Emery LLP | December 08, 2019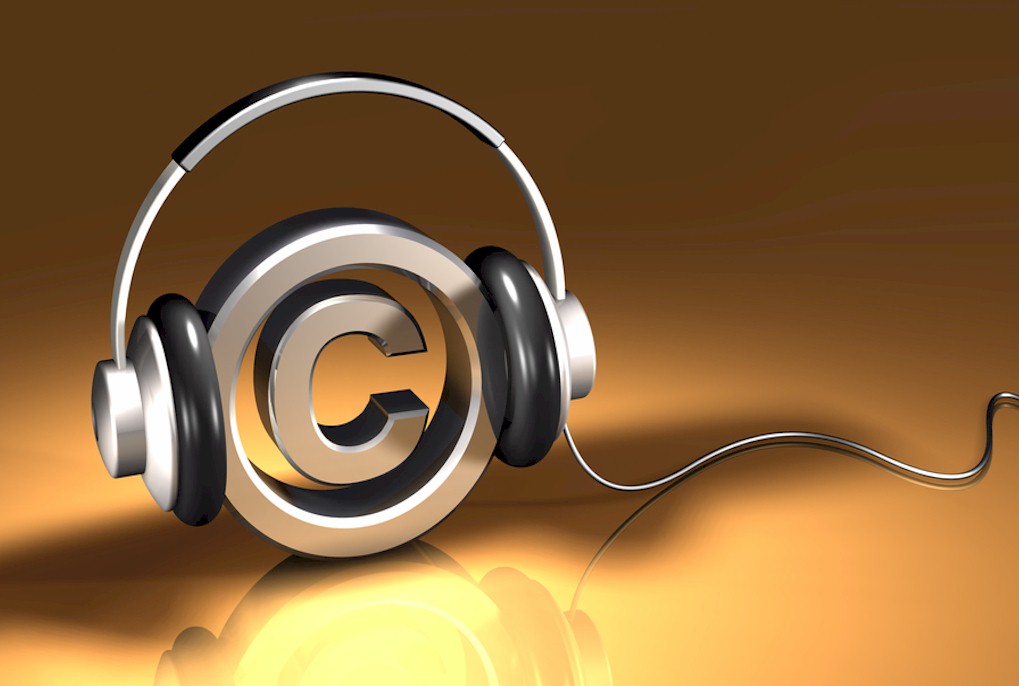 Background and History of Hotel Licensing for Use of Copyrighted Music
Many hotels play music in common areas of their premises. Many need copyright licenses to do so in order to avoid copyright infringement. For example, many hotels have televisions in their common areas. Many play radios in their common areas or pipe radio music into common areas. Those uses of televisions and radios are considered to be a public performance that require copyright licenses except in very limited situations described in the Small Business Exemption of Section 110(5) of Federal Copyright law, 17 USC §110(5).
Since hotels do not know what music might be played on a television or radio, it would be impossible for a hotel to acquire specific licenses for the music actually played. Even if a hotel could do so, it would most probably not be cost effective to do so.
As a result, hotels have for many years purchased "blanket licenses" from Performance Rights Organizations (PROs). PROs act as licensing agents for multiple copyright owners. Until 2013, there were three PROs in the United States-ASCAP, BMI and SESAC. Each controls the licensing of hundreds of thousands to multiple millions of compositions. Each offers blanket licenses, licensing all copyrights in its repertoire. The repertoires do not overlap. For example, an ASCAP license does not license BMI music and vice versa and neither licenses SESAC music. A hotel has no way to block music by what company licenses it. As a result, to avoid copyright risk, a hotel has to buy all three licenses.
Traditionally, the American Hotel & Lodging Association (AHLA) and the PROs have voluntarily agreed to negotiate to attempt to agree to template licenses that can be offered to AHLA's members. AHLA does not purport to bind its members, or anyone else, to any license. Over the years, these templates have been offered by the PROs to the AHLA members, and others, and AHLA has issued statements to the effect that the templates are believed by AHLA to contain the best terms that could be negotiated in the circumstances.
In 2013, Global Music Rights, Inc. (GMR)-a new PRO-- was formed. GMR asserts that it "represents today's greatest and most popular music creators in the public performance licensing." Put another way, GMR's model is to sign up primarily those who hold copyrights on very popular songs-for example, the Eagles and each member of the Eagles. Since the hotels have no way to filter music to exclude the Eagles songs, or any songs in GMR repertoire, there is a chance that some music from GMR's repertoire will be played in hotels.