Trends in Hotel Spa Design to Nurture Guest Health and Wellness
By David Wiborg Associate Principal, AIA, CambridgeSeven | July 2023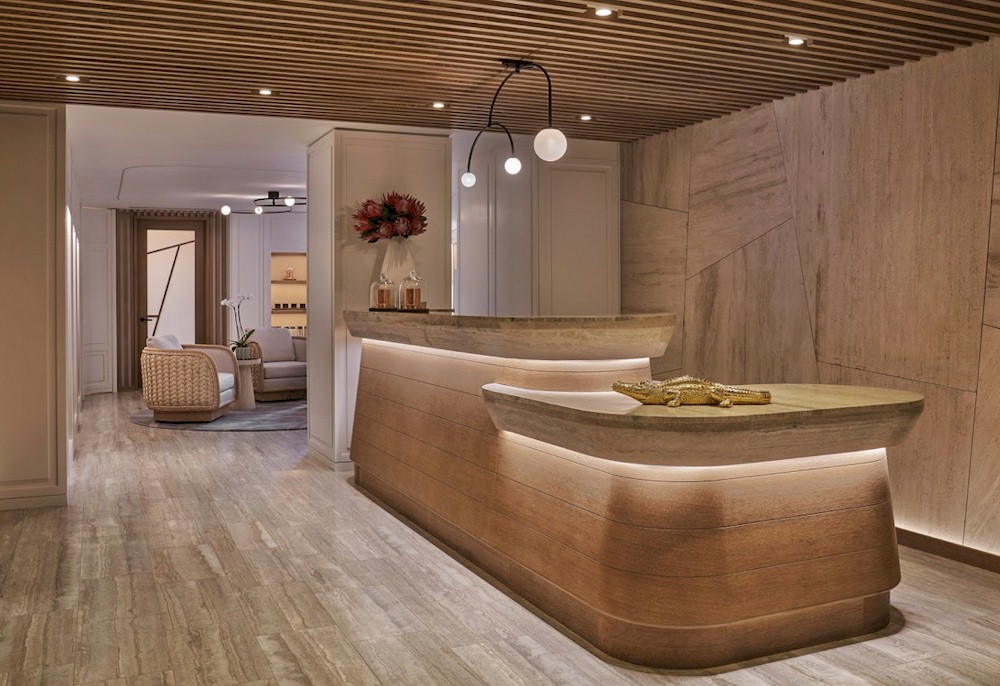 As we steer out of the recent pandemic with a growing emphasis on meeting traveler's health and wellness demands, the necessity for well-designed hotel environments of recreation and relaxation to restore and rejuvenate has become more apparent.
Several notable trends have emerged that influence the way hotel spas are conceptualized and designed to engage and arouse all of our senses. The following explores some of these trends and their impact on how to design for the ultimate spa experience.
Screen Time vs. Green Time
To counter the mental fatigue that results from modern life's digital screen time, multitasking, and artificial lighting, one significant trend in spa design is the incorporation of the outdoors. Many spa-goers seek to fulfill their innate desire or tendency to commune with nature, also known as biophilia. Focusing on Nature's capacity to delight and soothe allows us to recover faster and restore our attention by reducing fatigue. Learning from the rejuvenation provided by outdoor experiences informs spa design trends.
Shinrin yoku, for example, is the Japanese practice of forest bathing that allows oneself to observe nature by paying close attention to their surroundings. Connecting with nature separates us from our daily demands without judgement. Immersing oneself in wooded settings and not being sedentary reduces anxiety and depression. Field experiments conducted across Japan show that this engagement with nature allows the brain to relax, lowers blood pressure, and reduces obesity and the chance of diabetes.