Guest Satisfaction: Can Artificial Intelligence Be Beneficial to Hotel Guests?
By Gustaaf Schrils Chief Information Officer, White Lodging | January 05, 2020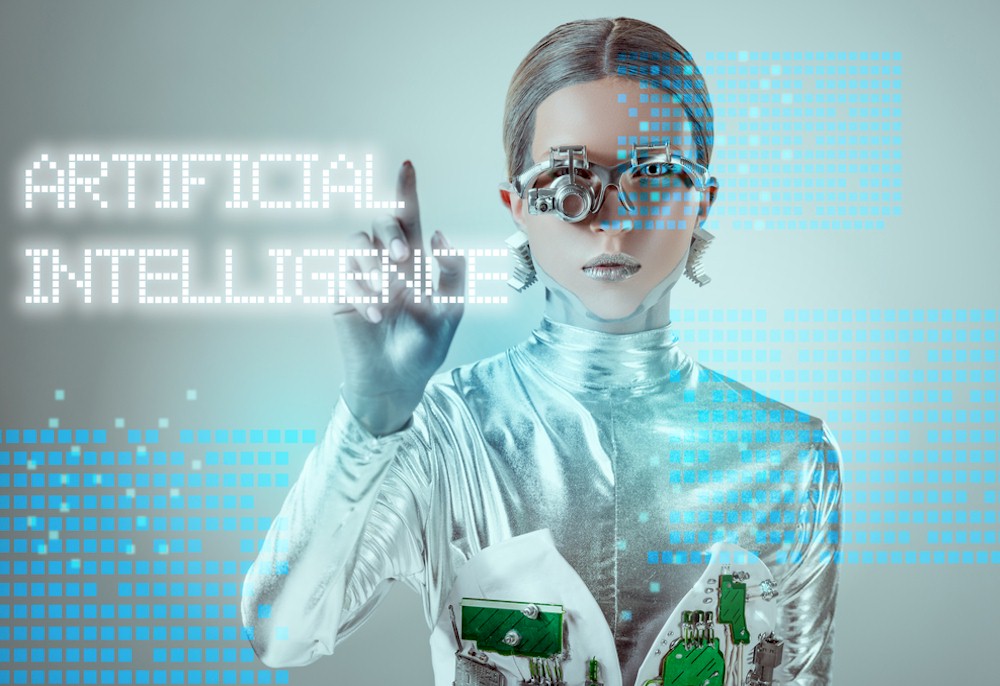 In November, "Terminator: Dark Fate" hit theaters. This franchise is all about hybrid human cyborgs and time travel, all to prevent the genesis of machine learning and artificial intelligence. Perhaps, fiction and real life are in parallel with the emergence of these scientific initiatives being implemented around the world today. You can now feel safe shopping in a mall in Dubai that enlists robot police officers in its security force. The city also has plans to start using automated patrol cars, drones and robots to monitor parking, issue fines, predict crime, find abandoned vehicles, and, analyze traffic patterns to predict where bottlenecks might pop up[MB1] .
The perfect storm is hitting us now. That storm being the convergence of Artificial Learning (AI), Machine Learning (ML) and human beings. The public have become accustom to marketers tracking cookies on web searches, Siri and other voice assistants, and even watching Watson win a Jeopardy match. The advent of machines in our day-to-day lives is here. What we need to remember, and continue to employ, is the human contribution to all of this. Unlike the Terminator saga where machines become masters of their own destiny, in our world that is not the case. Machines are (still) a tool and human intelligence is the force on the lever of innovation.
The hospitality industry is ripe for these leaps in processing data to better serve our guests. But first, let us distinguish between applications. It is easy, and somewhat mistaken, to think that AI and ML being used to make a reservation recommendation based on past behavior of one guest is a good example. Working on such a small dataset is not really where AI shines. Instead, analyzing a vast database of complete and incomplete reservation transactions combined with behavioral indicators that will produce demand and rate forecasts with guidelines for the pace of booking is a much better example.
In hospitality we could look at two general areas in which AI/ML could have major impacts. First, would be the guest life cycle. The guest life cycle extends from the moment a guest thinks about travel and hotel stays to after they have checked out and returned home to share their experience with friends and family.
Analyzing data in regards to yields from advertising in various markets, via different methods and periods such as seasonal or time of day, could design the marketing content and efforts that any one potential guest might encounter. From that point, based on their status within the booking engine they might be prompted, or lead, to lean one way or another based upon financial returns and predicted availability. Once booked and in route, influences such as previous stay data, estimated time of arrival, weather, and behavior trends of multitudes of other guests with the same demographics and economic status can drive delivery of pre-stay content. While these examples appear to be individually focused, in fact they are designed to drive efficiency and profitability across thousands of hotel rooms at any given moment.
Upon check in, factors such as length of stay, forecasted occupancy, financial means and past behavior could provide relevant upsell opportunities from the hotel to the guest. During the guest stay, researching local events, group itineraries, close restaurants and their specials, all can deliver focused excursions for guests to experience. Chatbots, and voice assistants like Alexa that employ Natural Language Processing can expedite the delivery of requested information while guests are contemplating next steps. Even the potential of extending check-out a few hours after analyzing weather and flight schedule delays can deliver on both guest satisfaction and additional revenues.