Biophilic Design: Our Future Is Our Past
By Jasmine St. Clair Vice President of Design & Construction, Prism Hotels & Resorts | November 17, 2019
Biophilic design begins with a very straightforward idea: that for the vast majority of human existence, there was no design. Humanity evolved in a world where vast forests met expansive savannahs, and the soaring arc of a baobab tree was as familiar as the texture of the dirt and grass beneath our feet.
To a large extent, we have lost that organic connection. The modern world is a place of slabs and angles-chrome and glass. The warmth of wood and sun is often absent, and the sounds of wind and water are frequently muted.
But the textures and contours of the natural world are indelibly familiar to us. We have an instinctive affinity for natural elements. There is even some compelling evidence that much of our admiration for historical architecture stems from their biophilic qualities. As a species, the places and spaces where we became human are imprinted on both our collective conscious and on our genetic identity. On quite literally a cellular level, humans are in tune with the natural world. We could not and would not have survived and thrived if that was not the case.
With that in mind, the underlying premise of biophilic design is that places and spaces that feature natural elements and designs are good for us: that natural materials and environments are actually beneficial to our mental and physical health and our overall wellbeing. There is a growing body of scientific and medical evidence to support that conclusion. Biophilia is a school of design that not only recognizes our deep and inherent connection to nature, but seeks to capitalize on that connection by introducing natural elements into what have, until recently, often become sterile, linear, unnatural built environments.
More specifically, what does biophilic design look like? What does it feel like? Where is biophilic design most prevalent, how is it deployed, and what are the potential benefits of a well-executed biophilic design scheme?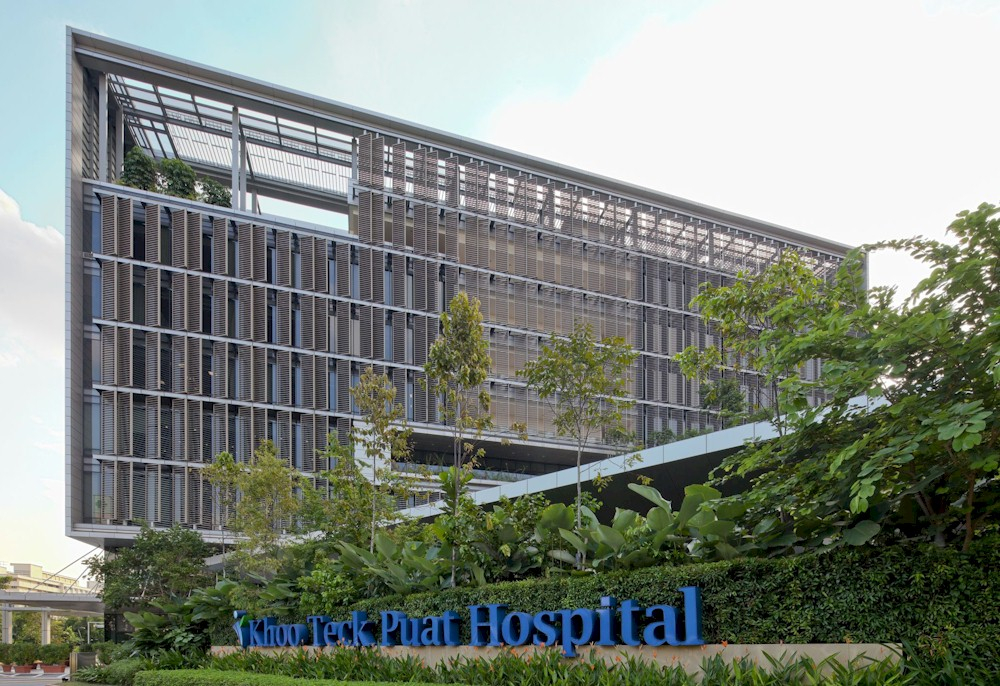 Please Login to read the full story, or you can Get Free 30-Days Hotel Business Review
The Hotel Business Review articles are free to read on a weekly basis, but you must purchase a subscription to access
our library archives. We have more than 5000 best practice articles on hotel management and operations, so our
knowledge bank is an excellent investment! Subscribe today and access the articles in our archives.