CCPA: Hotel Loyalty Programs, Data Retention and the Brave New World of Privacy
By Robert E. Braun Partner, Jeffer Mangels Butler & Mitchell, LLP | December 15, 2019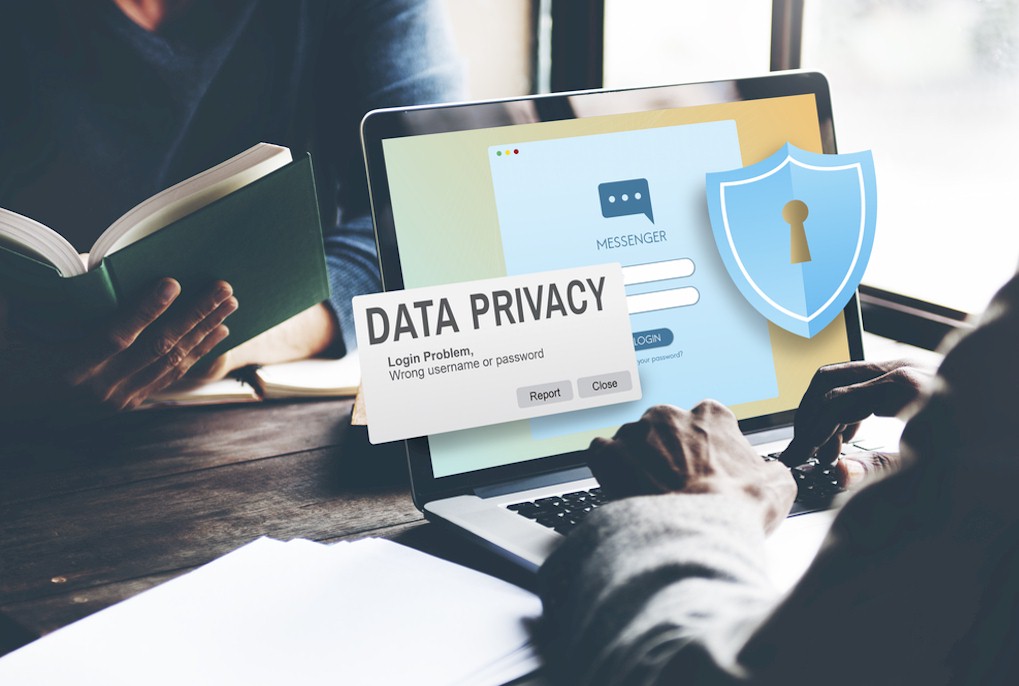 The California Consumer Privacy Act (the "CCPA" or the "Act") is a piece of consumer privacy legislation which was signed by California Governor Jerry Brown on June 28, 2018, and goes into effect on January 1, 2020. The Act is, far and away, the strongest privacy legislation enacted in the United States at the moment (although there are a number of contenders for that honor), giving more power to consumers to control the collection and use of their private data, and is poised to have far-reaching effects on data privacy.
What is the CCPA?
It is estimated that more than 500,000 companies are directly subject to the CCPA, many of them smaller and mid-size business, where the detailed requirements of the Act – disclosure and notice procedures, opt-out rights, updating privacy policies, and revising vendor agreements – is daunting. As discussed below, many hotels and hotel companies will be directly impacted by the Act, either because their qualify as a "business" as defined in the CCPA, or because they are associated with companies – brands and management companies – that are subject to the Act. Hotel owners, managers and brands that have not grappled with the requirements of the CCPA need to move quickly to do so, or risk potential liability under the penalty provisions of the Act.
Where did the Act Come From?
In early 2018, Alistair McTaggart, a California real estate developer, led an effort to include a new privacy law - the Consumer Right to Privacy Act of 2018 - on the November 2018 California ballot. By June 2018, supporters of the initiative had gathered enough signatures to earn a place on the November ballot. In response, California legislators, working with California businesses and other interest groups, negotiated and passed a substitute bill - the CCPA - in exchange for an agreement to drop the more restrictive text in the Consumer Right to Privacy Act from the November ballot.
The Act is aggressive, and cites the March 2018 disclosure of the misuse of personal data by Cambridge Analytica, as well as the congressional hearings that followed which highlighted the fact that any personal information shared on the internet can be subject to considerable misuse and theft. This prompted the California legislature to move rapidly to protect Californians' right to privacy by giving consumers much more control of their personal information.