Have Phone, Will Travel: The Impact of Mobile Technology on Tourism
By Frank Vertolli Co-Founder, Net Conversion | January 12, 2020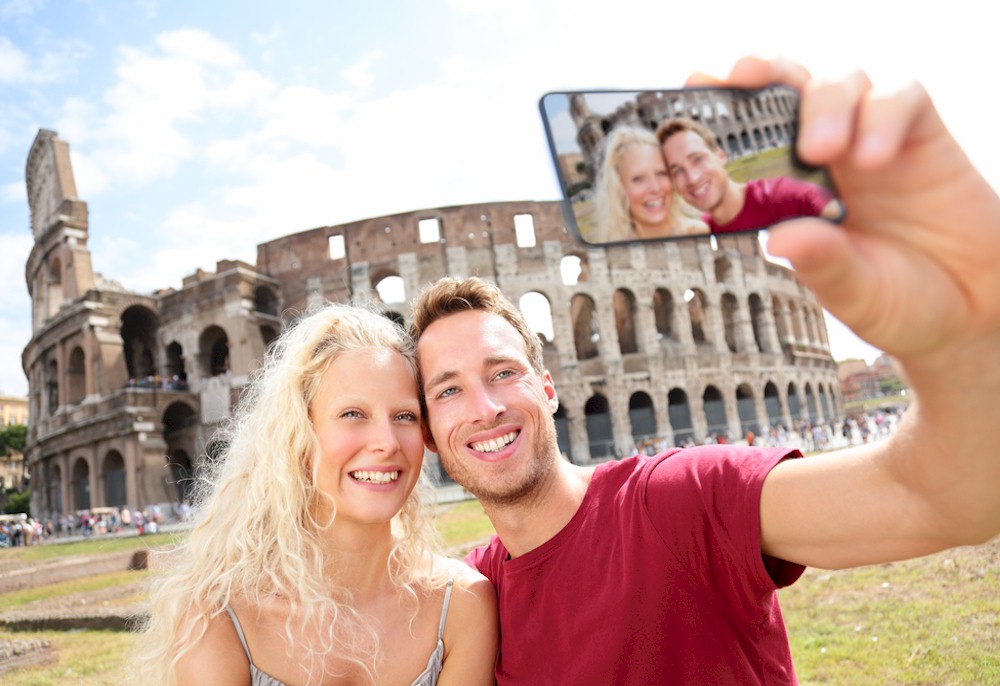 Today's travelers are empowered by a dizzying array of mobile technology. Mobile devices, led by smartphones, have fully integrated themselves into our everyday lives. This usage extends to all facets of today's travel experience, which not only ensures the best possible guest experience, but also promotes brand favorability, greater usage and loyalty, and the opportunity for increased profits.
Apple iOS and Google's Android share nearly 90% of the US smartphone operating system market and continue to drive and enable hardware and software innovation.  Between faster connectivity, such as the next generation of 5G technology, high quality cameras, greater storage capacity and advanced Bluetooth capabilities, the ever-evolving mobile tech innovations add to the users' desire to take advantage of their smartphone in all facets of their lives – especially during travel.
According to recent eMarketer data, over 70% of the US population or 230+ million people are now smartphone users.   Currently in the US, 7 out of 10 people use smartphones for their shopping, entertainment, browsing and searches. As technologies and innovations continue to lower the average cost of a smartphone, this number will continue to rise on a global scale. According to recent Statista data, over 2.9 billion global users surfed the net from their mobile device in 2018 (this number is expected to reach 3.8 billion by 2021). 
For those individuals in the travel industry, look no further than your local airport, city streets, or around your property to see the vast reach of mobile technology on a daily basis. By developing an environment of continuous testing and innovative mobile technologies, the travel and tourism industries can focus on creating an enhanced guest experience, prioritizing specific needs and desires to ensure the travelers experience exceeds expectations.
The Power of Social Media
Pre-visit, during-visit, post-visit and everything in between – social media has the power and reach to bring your travel offerings into the palm of the traveler's hands. Thanks to the unlimited access to information, travelers are able to connect in real time to all of their travel experience providers, as well as their followers on social media.  Social media platforms help travel suppliers and service providers establish relationships with potential travelers long before they arrive to their destination. With over 1 billion users on Instagram, over 330 million daily Twitter users, and over 2.41 billion users on Facebook, it's easy to see why businesses and advertisers are flocking in droves to leverage the global reach of social media.