New-Hire Turnover: Tips on Hiring Employees That Stay
By Sherri Merbach Managing Director, C-Suite Analytics | March 01, 2020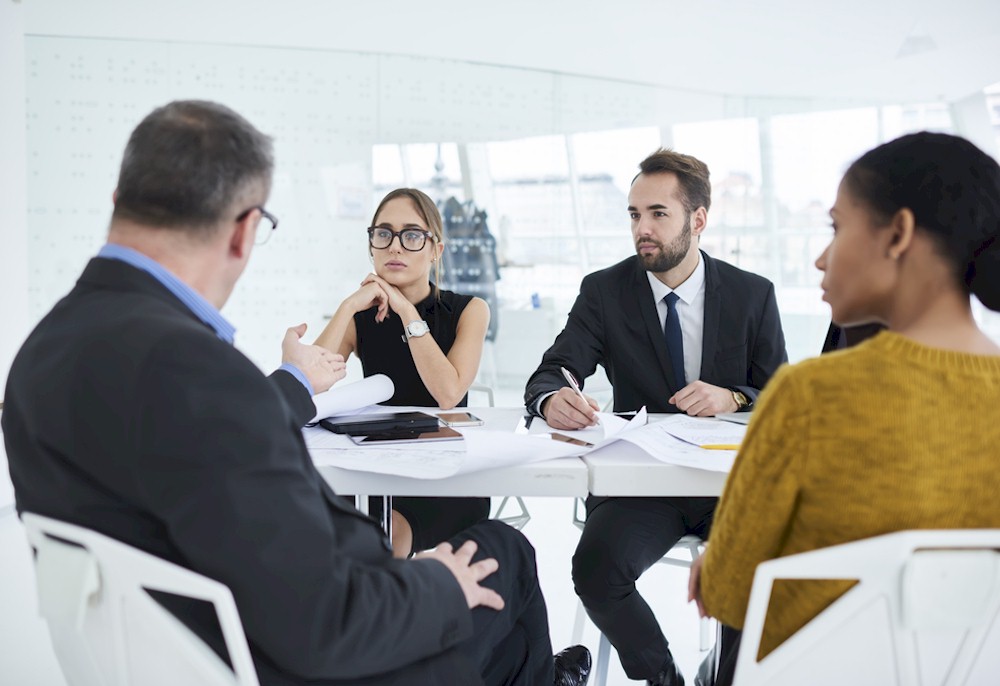 Most turnover occurs with employees in their first year of employment, or the first 6 months or even the first 90 days. So the wise, initial approach is to focus first on retaining new hires longer. Analyzing your turnover by tenure will define the time periods when you are losing the most employees in the first year.
Accountability for Hiring Employees That Stay
We all know intellectually that nothing happens in organizations without goals, yet for some reason employee retention rarely reaches goal status. Start by establishing a new hire retention goal based on your tenure analysis, for example, retaining 80% of new hires for 6 months…or a shorter period of time. Position the goal as getting more new employees to the finish line of becoming loyal team members.
Then consider who should be accountable for the goal. Well-regarded research tells us that the #1 reason why employees stay or leave, or for that matter engage or disengage, is how much they trust their boss. So the first-line supervisor should be the most accountable for retention of new hires. Ideally, the supervisor is involved in the interviewing process and is making the final hiring decision so she have ownership in selecting their talent.
Recruiters should also be included in the accountability for initial retention for at least the first 30 days, if not the entire new-hire goal period. Trainers should be held accountable for new hire retention for the initial onboarding and on-the-job training, or again for the entire new-hire goal period.
Once the goal is established, reporting against that goal should occur at least monthly, or weekly if the goal is 60 days or less. The best practice is to have weekly meetings to discuss the likelihood of each new hire in the goal period making it to the finish line. All involved in hiring, training, and leading the new hire should participate as they all could have different insights about the retention risk.