Privatized Army Lodging Emerging from Pandemic With Re-Imagined Guest Experience
By Matthew Garrett Senior VP, General Manager of Privatized Army Lodging, Lendlease | April 2023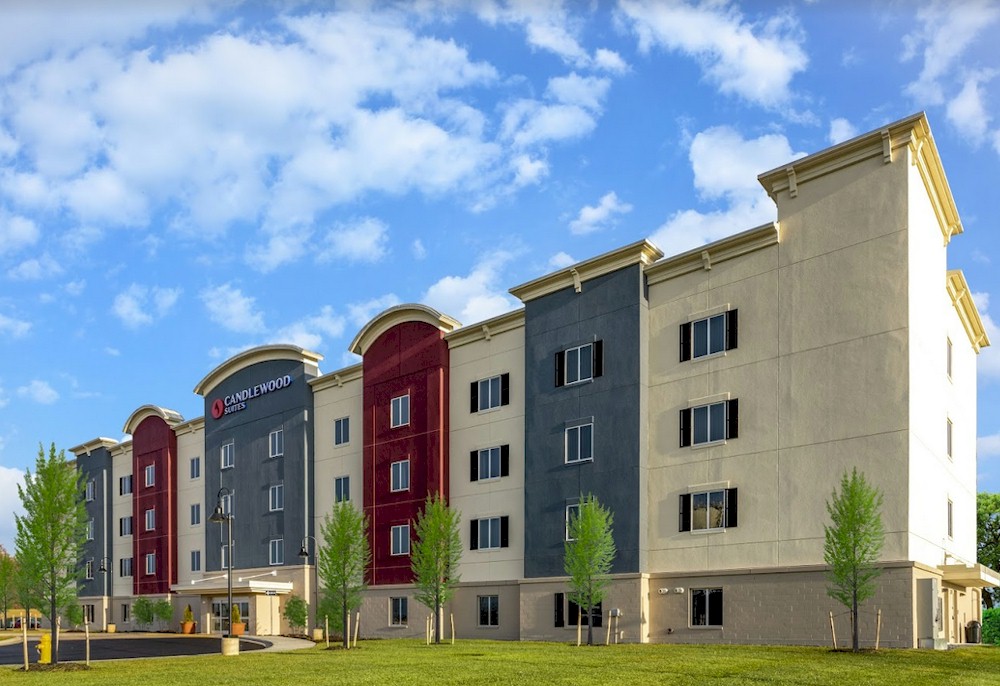 The sight played out weekly in hotel lobbies on Army installations across the country: Young soldiers discussing the reasons why they're on temporary duty travel between bites of their cheeseburgers.
Careful children distracting their parents from a stressful change of station by keeping their Jenga tower from crashing.
Resolute government officials exhausted by delayed flights mellowing just long enough to savor a much-needed cold beverage.
The welcoming spirit of Privatized Army Lodging's (PAL) weekly evening socials lifted up those who sought some measure of companionship while away, especially if they had been sent to an unfamiliar place for an extended period of time. Yet it all dried up overnight, one more drawback of the COVID-19 pandemic, leaving our guests isolated and our lobbies empty.
Hotels across the globe have faced a slow climb back to normal operations, but the challenges have been particularly glaring for Lendlease's PAL properties located across 40 U.S. Army installations. Our partnership with IHG® Hotels & Resorts and the Army is unique because we're creatively trying to provide members of the military, their families, and others on government business with a tailored guest experience that celebrates them, shows appreciation for their sacrifice, and gives them a place to rest that goes beyond basic military accommodations. Restrictions tied to the pandemic made doing those things difficult.
As such, we've been examining every aspect of our day-to-day processes and uncovering innovative ways to enhance guest services while we make the transition to what everyone considers a more normal stay. With the pandemic winding down, we've revamped our complimentary hot breakfast, reimagined our living spaces, reinstituted our weekly evening socials and more, all of which help us stand out to our visitors.