Excellent Customer Service? It Starts at the Top!
By Brenda Fields Founder, Fields & Company | December 2020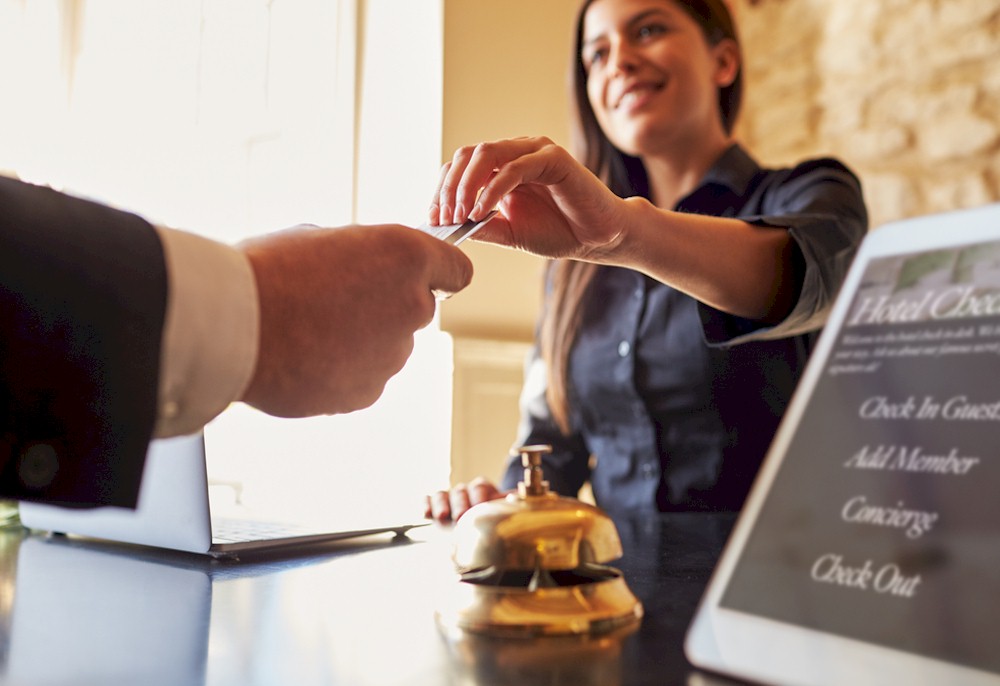 Are companies like Amazon and Apple setting better examples of great customer service than the hospitality industry? There has been a sharp decline in the hospitality industry in basic customer service with more reliance on technology, resulting in impersonal or rote customer interactions.
Many times, calling a hotel requires extreme patience because of all the sales and reservation messages and the numerous prompts before getting to the right area, if lucky. If general managers are not accessible and do not plan and communicate proactively, then what messages are they sending to the staff?
In the hospitality industry, there is a lot of discussion on "exceeding customer expectations" and "creating experiences". But how effective is this if basic services fall short of minimum expectations? This article will address what great customer service is from the guest perspective and the value of general managers setting the standards.
Why Excellent Customer Service Matters
The overarching reason for excellent customer service is that "It is good for business". What easier and more cost-effective way to build business than attracting new customers through great word of mouth and stellar reviews? How much time and money have hoteliers spent in a continuous cycle of losing guests or clients and finding new ones? Loyalty and referrals are THE most cost-effective ways to impact business.
A recent RightNow Technologies Customer Experience Report found that 86% of adults in the United States are willing to pay more for a better customer experience and 73% of US adults said friendly employees and customer service representatives made them "fall in love" with the brand. And a study by Harvard Business Review of restaurant reviews reported that a one-star increase in Yelp ratings, leads to a 5% to 9% increase in revenue.