Device Management in Android TV Fleets: Helping Hospitality Staff in Surprising Ways
By Nadav Avni Chief Marketing Officer, Radix Technologies | January 2023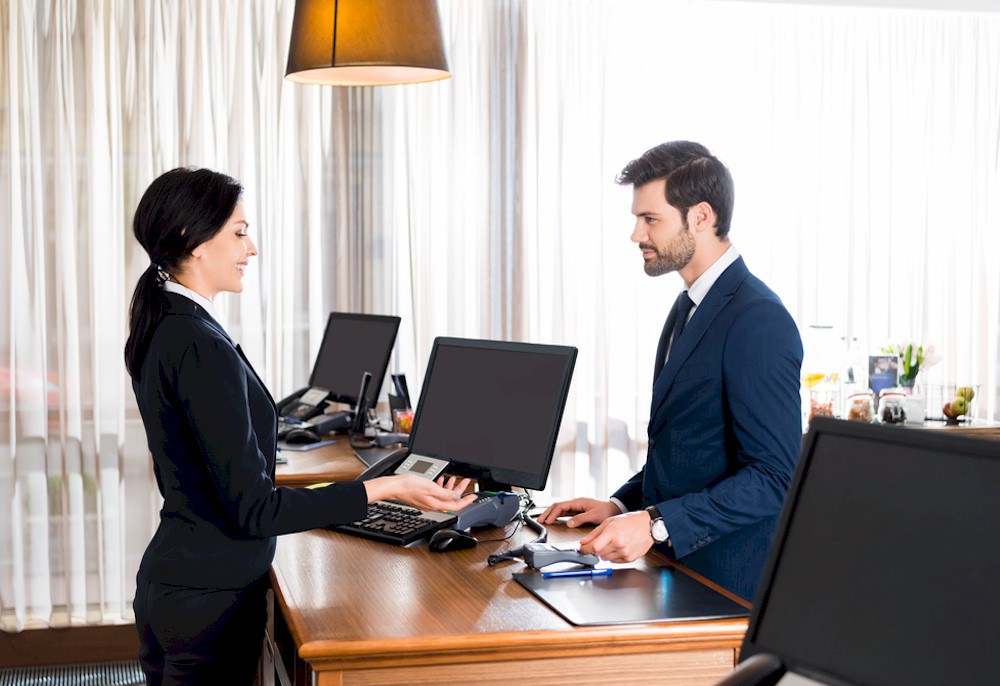 The hospitality sector is bracing for tough times considering an anticipated recession.
Hospitality businesses are exploring cost-cutting measures to minimize potential losses due to increased inflation, such as running a leaner staff, eliminating wasteful practices, and optimizing operations.
The latter includes using device management software to keep amenities such as Android TV-powered displays running efficiently.
The hotel TV is one of those items we take for granted. You can find them in lobbies, restaurants, near elevators, and inside hotel rooms-yet we pay little mind to them. Until we've visited all the area's top attractions or signed off the last work call, that is. Furthermore, lucky guests can now chance upon hotel sets powered by Android TV. Android TV offers guests options far beyond casual television viewing. And with the right device management in Android TV units, hotel staff can experience an entirely different, equally liberating set of benefits as well. Moreover, guests can enjoy a seamless experience as the device management allows hotels to ensure the security, content management and even alerts if in case of any issues.
The TV's Role in the Hospitality Industry
TVs are an indispensable part of the hospitality industry. Even before the arrival of smart TVs, the television already granted refuge to tourists bound by ailments or weather. Hotel guests could always find solace in catching up on their favorite programs, as most hotel TVs offer access to local stations, cable TV, and even pay-per-view.