How Workforce Management Helps Build Revenue Success
By Corey McCarthy CMO, Unifocus | October 2023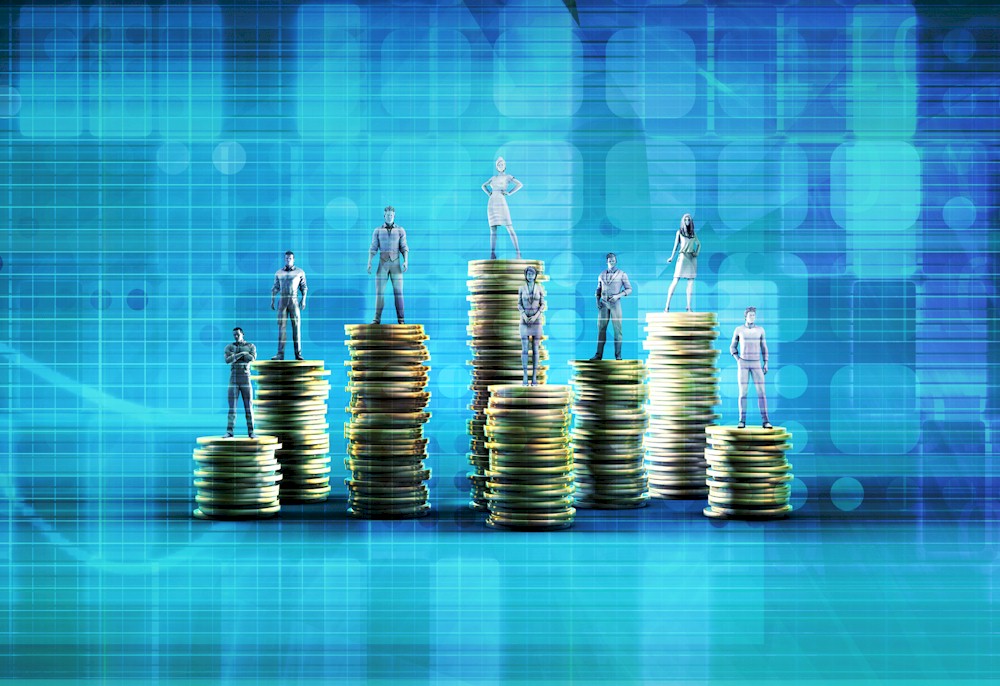 Hospitality continues to be challenged to respond to rising costs in new and creative ways–from how hotels are run to the packages and length of stay guests are booking.
Hoteliers are grappling with increases in interest rates and operational costs, and labor alone has risen to account for between 55 and 60 percent of total rooms department expenses.
Some industry analysts have speculated that the cost of labor has been the defining factor depressing hotel profits this summer, leaving operators with thin margins when they need to drive profitability and recover from ground lost over the past few years.
To help address the impact of labor costs on hotel revenue, savvy hoteliers have combined a push for revenue growth with the implementation of workforce management technology that helps improve worker conditions and lower operating costs however possible. In an important way, workforce automation and its impact on a hotel's bottom line can be seen as an adjunct to its revenue management strategy – and, in certain ways, a driver of it.
The key is connecting Click here to enter text.intelligent automation to a variety of data sources with the speed to react in real time. Workforce management technology allows hoteliers to operate at a higher level with fewer staff members thanks to insights from data linked to revenue management directly from the hotel's Property Management System (PMS). When intelligent automation has access to large data sets,hotels can automatically provide advanced scheduling capabilities, expanding worker flexibility.
Data plays a significant role in informing workforce management's ability to influence hotel operating costs. It can demonstrate improvements in guest satisfaction scores and retain skilled workers longer if implemented correctly.