Deceptive Digital Marketing Practices Hotels Should Watch Out For
By Nate Lane Senior Director Business Development, Pegasus | December 27, 2020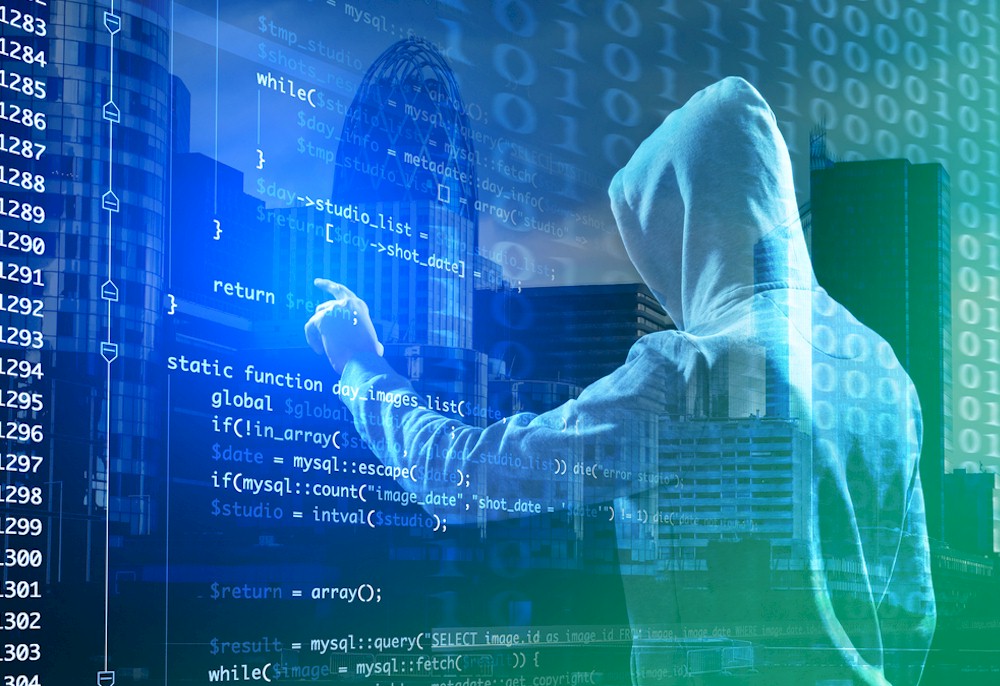 Not every company out there has your best interests at heart, but it isn't always easy to tell if - or when - you've been deceived. Without asking the right questions, hoteliers could be misled into comparing apples to oranges when requesting results from technology partners, leading them to make rash decisions based on inaccurate information. No one wants to fall for misleading messages, so here are three of the most common ways hotels can be duped by dishonest collaborators.
1. Misleading Attribution Windows
Hotels thrive on direct bookings, and anything that can drive consumers to their website is beneficial to their business. This is why hoteliers strike up partnerships with other companies to promote their properties, paying a commission to these partners for any bookings they drive to the hotel's site. These companies lay claim to a period of time between when a consumer is directed to the hotel's site and when they make a booking, called an attribution window.
If a purchase is made within that time the partner earns a commission on the booking. But what if a company is caught manipulating their conversion rates in order to score bigger commissions, without actually benefiting the hotel?
This situation is far from uncommon, but one instance in particular stands out. A hotel in Pennsylvania expressed concern that a regional publisher promoting destinations in the Poconos was falsifying its numbers in order to inflate its commission earnings. This hotel estimated it was paying $75,000 each year to the publisher for its referral commissions, but the property's leadership wasn't sure if this publisher was actually responsible for driving significant enough conversions to justify such an expense.
The first issue this property faced was that the operators in charge did not understand attribution windows and how they impacted the commissions they were paying. In normal circumstances, an attribution window of roughly 30 days would be an acceptable time frame to prove the publisher influenced a guest's booking decision.