Why Personalized Is The New Expectation in Delivering Excellence in Hotel Guest Services
Opportunities for Technology to Deliver Exceptional Guest Service
By Phelim Pekaar CEO, P3 Hotels | April 2023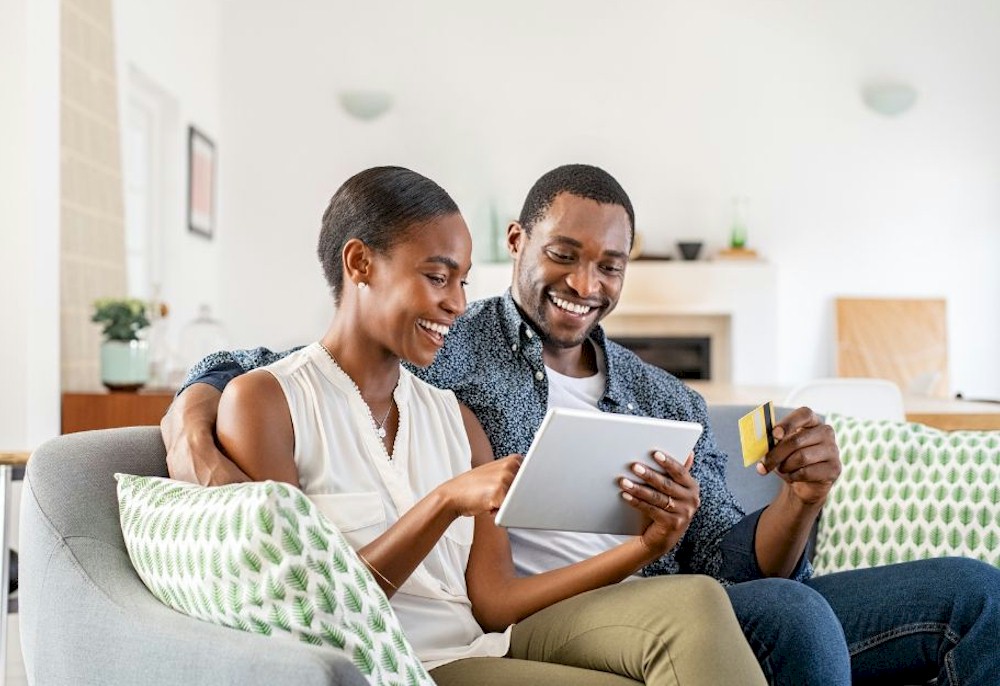 Staying in a hotel should be a relaxing experience for any guest – a place where they feel unburdened of the stresses and strains of everyday life the moment they step through the front doors.
Every guest should have a reasonable expectation of being provided with a certain level of comfort, of having their needs met in a professional manner and, yes, of being made to feel a little bit special. In return, the hotel benefits from customer loyalty and recommendations that enhance their brand and improve their bottom line.
Quality customer service requires excellent staff; highly trained employees who are able to be calm and composed, present and discreet, attentive, and obliging. The better the hotel, the higher the expectations for excellent service and an enjoyable, relaxing stay.
Of course, the polished exterior presented to the guest is somewhat at odds with the hectic reality of the intensive, unglamorous work that goes on behind the scenes. Like a duck gliding across a pond – a good hotel is poised and serene above the water, and frantic activity beneath the surface.
Even in an increasingly connected and digital world, the personal nature of what hotels must deliver remains largely unchanged. However, technology is changing the way it is delivered and the opportunities that now exist to exceed guest expectations.
From Personal to Personalized