The Coming Wave of Job Applicants: How Can Companies Adapt Without Risking the Candidate Experience?
By Dan Sines CEO, Traitify | August 09, 2020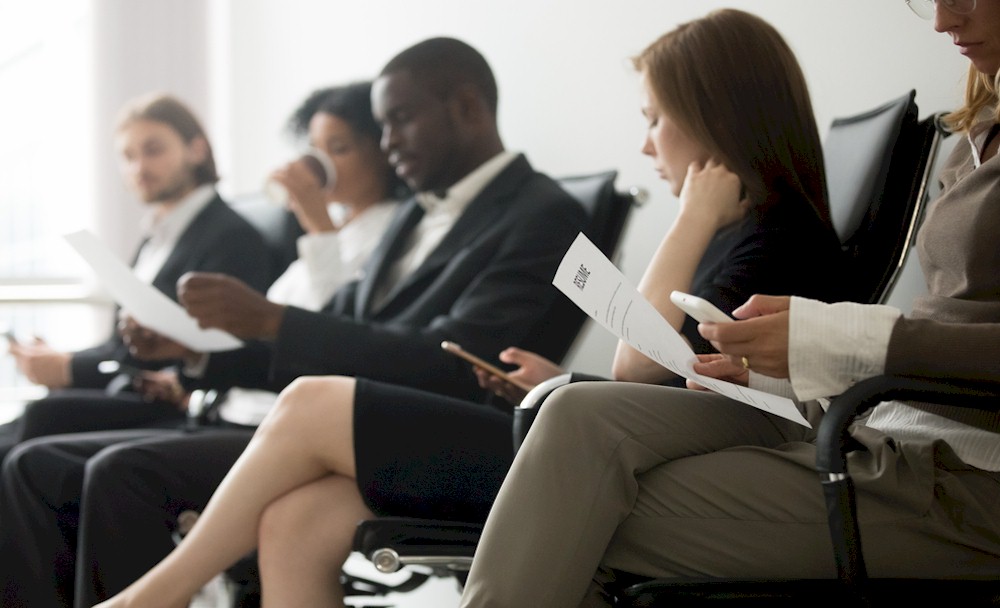 Over the past few months, workers have been furloughed and laid off due to our global health crisis. As of now, there are more than 40 million people unemployed in the US, with the hospitality industry losing more than 7 million jobs as of early May. However, throughout the country, states are taking the necessary steps to reopen the economy.
As this transition begins, companies will soon need to recruit and hire for their vacant positions and for the hospitality industry, new roles focused on sanitation and delivery services will be the priority to subdue consumer concerns post-pandemic. These new openings coupled with the surplus of available talent will bring on a tidal wave of candidates ready to return to the workforce.
While talent acquisition teams and HR departments are gearing up for the influx of candidates, many of them are operating with less manpower after going through their own round of layoffs. Now, teams are feeling the pressure to identify the best candidates, quickly and efficiently.
Let's do the math on the amount of time that will be spent reviewing applications. If only 50% of the 40 million unemployed aim to return to the workforce, this still equates to 20 million people looking and applying for jobs. Now, imagine each person applies for five positions a month. That's 100 million applications flooding the market.
For hiring managers, the time commitment required for application review is astronomical. If it takes roughly five minutes to review each candidate, those 100 million applications would equate to 500 million minutes spent evaluating applicants or more than 8 million hours worth of review. That's more than HR teams - not to mention, reduced HR teams - can physically manage. Changes to the application process must be made if companies want to fill their open positions with the best potential employees.
There is an unavoidable demand for companies to adapt their hiring practices to accommodate the influx of applications. For most companies, they will have more applicants than open positions, requiring hiring managers to quickly identify best-fit candidates who are well-positioned to thrive in the role. In addition, companies need to make sure their potential employees feel valued and appreciated throughout the entire hiring process. Here are three factors that can help companies adapt and manage the incoming wave of job seekers without risking the candidate experience.