The Age of Big Data in Hotel Management: Revolutionizing Commercial Team Decision-Making
By Harry Carr Senior Vice President, Revenue Management, Pivot | October 2023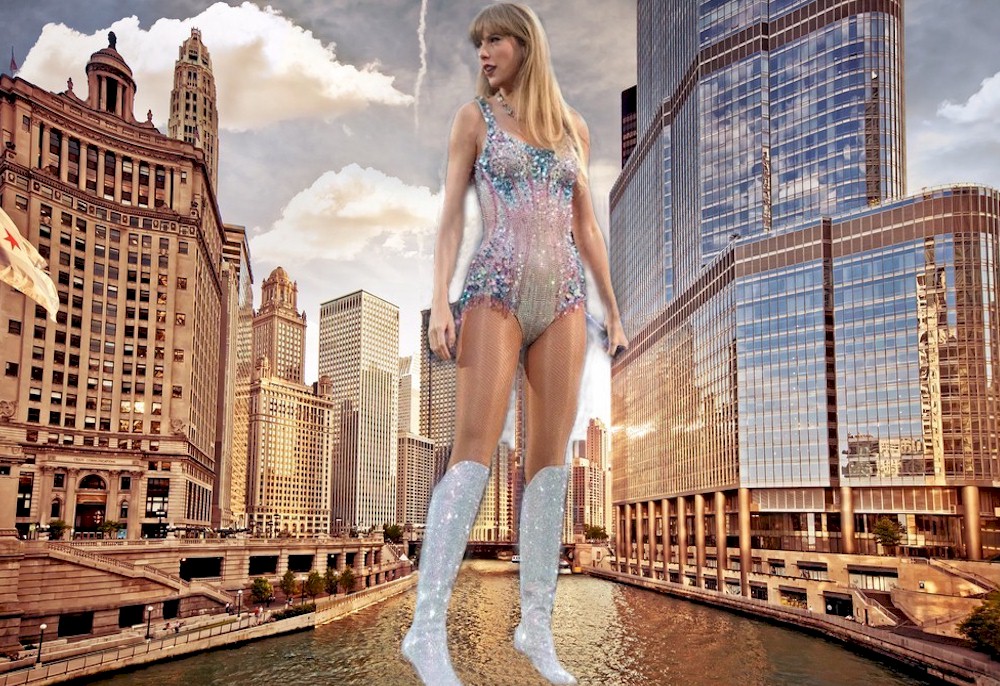 In the dynamic world of hospitality, where guest experiences and operational efficiency are paramount, the integration of technology has been instrumental in shaping the way hotels operate and cater to their clientele.
The advent of the digital age has brought forth a phenomenon known as "Big Data," a term used to describe the massive volumes of structured and unstructured information generated by individuals, systems, and devices.
Hotel commercial teams have recognized the potential of harnessing Big Data to gain insights that will enhance their strategies and ultimately drive additional profit for their properties. This massive amount of information also leads to the question of how to translate that data into meaningful trends, ignoring the noise and anomalies, as well as avoiding "analysis paralysis". In this article, we delve into the age of Big Data in hotel revenue management, exploring how leading-edge algorithms, machine learning, business analytics, data visualization tools, and geographic information systems (GIS) are transforming the industry.
Utilizing Leading-Edge Algorithms and Machine Learning
One of the key pillars of the age of Big Data in hotel management is the integration of leading-edge algorithms and machine learning techniques Revenue Management Systems (RMS). These advanced systems such as Ideas, Duetto, OneYield and others, empower Directors of Revenue to extract valuable insights from the vast amounts of data generated daily from their property management systems, competitor rate shops, reservation and distribution systems, etc. By analyzing historical guest behavior, booking patterns, and other relevant data, algorithms can predict future trends and preferences. To be accurate, the RMS needs human direction.
No matter how sophisticated the system, revenue professionals need to adjust for citywide conventions, concerts, and special events. At the recent Hotel Data Conference, there were many references to the "Taylor Swift impact". Her Era Tour combined with the James Beard awards and ASCO meeting set record demand levels in Chicago. Algorithms are powerful but I don't think they understand the impact of "Swifties". This predictive analysis aids in optimizing pricing strategies, but ultimately, it is the hotel commercial team that determines success.