How Hotels Are Competing on Cleanliness as Business Trickles Back
By Randy Shelly Executive Vice President, Hospitality, Shawmut Design & Construction | September 13, 2020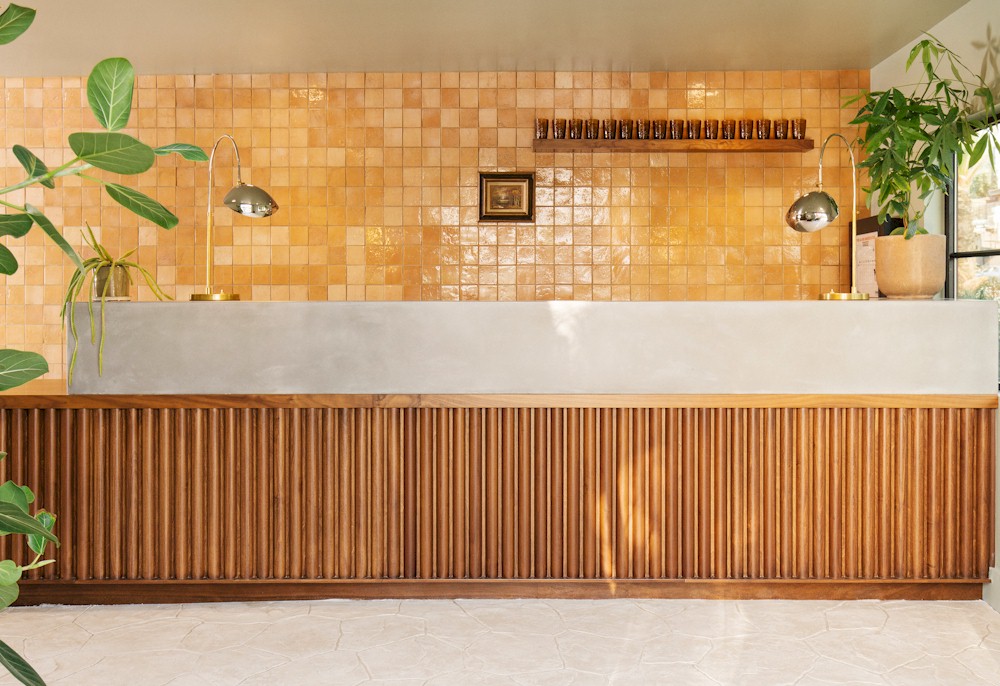 In April 2020, hotel occupancy in the U.S. was the lowest for any month on record at a mere 24.5%,  according to STR. With the coronavirus pandemic restricting travel and creating a sense of fear around it, the hospitality industry took one of the biggest financial hits. However, it's also in the position to make one of the biggest comebacks.
With a strategic approach to upgrades, hoteliers can transform their properties into a space where travelers feel that their safety and well-being is a top priority, instilling confidence that drives continuous, repeat traffic. From simple cosmetic refreshes to thoughtful renovations to leveraging open-air square footage, properties can earn the trust of their guests as leisure travel picks back up and hotels enter a competition for cleanliness.
Prior to Covid-19, older, dated hotels had the stigma of not being as clean-from wall paint that's lost its luster to worn carpet to high-contact surfaces that are showing wear and tear. With the health care crisis, this sentiment has been amplified, and cleanliness has become more of a deciding factor in hotel choice. The perception of cleanliness and how it relates to a property's ranking in the marketplace will drive more upgrades, ranging from needed cosmetic touchups to full gut renovation overhauls.
Before the pandemic, a hotel room lifecycle was 10 years on average (and even less in high-end hotels). Now, this renovation lifecycle will shorten. Properties will need to stay ahead of the curve and provide customers with the comfort and confidence of staying in a clean, safe environment. This shortened lifecycle will outlast the pandemic as hotels compete to stay relevant from both a safety and cleanliness perspective, as well as an amenity and design standpoint.
Hotel renovations had previously focused on maintenance-staying up to date with the latest standards and designs, keeping a competitive edge, and ensuring the brand was progressing and meeting the guests' needs. Prior to the pandemic, revenue per available room (RevPAR) during the one and two years after renovation had been +7% and +15%, respectively. As cleanliness and safety become the standard benchmark and main traffic-drivers, RevPAR will increase even more the first two years following a renovation. Travelers' comfort level will now be measured more by the hotels' proven and perceived hygiene and sanitation standards rather than design aesthetics and amenities.
Shawmut Design and Construction has already seen hotel clients shift some of their materials, most notably opting for hardwood flooring instead of carpeting. There will be more of a focus on sourcing materials that are easier to clean and disinfect-especially on high-touch areas-and are less prone to capturing and holding on to germs and particulate matter. Material choice adjustments can range anywhere from replacing upholstered headboards with wood, to rethinking fabric choice for lobby furniture, to replacing shower curtains with glass shower doors. Technology is also becoming a key consideration, replacing unnecessary face-to-face and hand-to-hand interactions and high touchpoint areas with contactless systems such as automated check-ins and sensor-based lighting.