Successful Disaster Programs in the COVID-19 "New Normal"
By Patrick Hardy President & CEO, Hytropy Disaster Management | September 27, 2020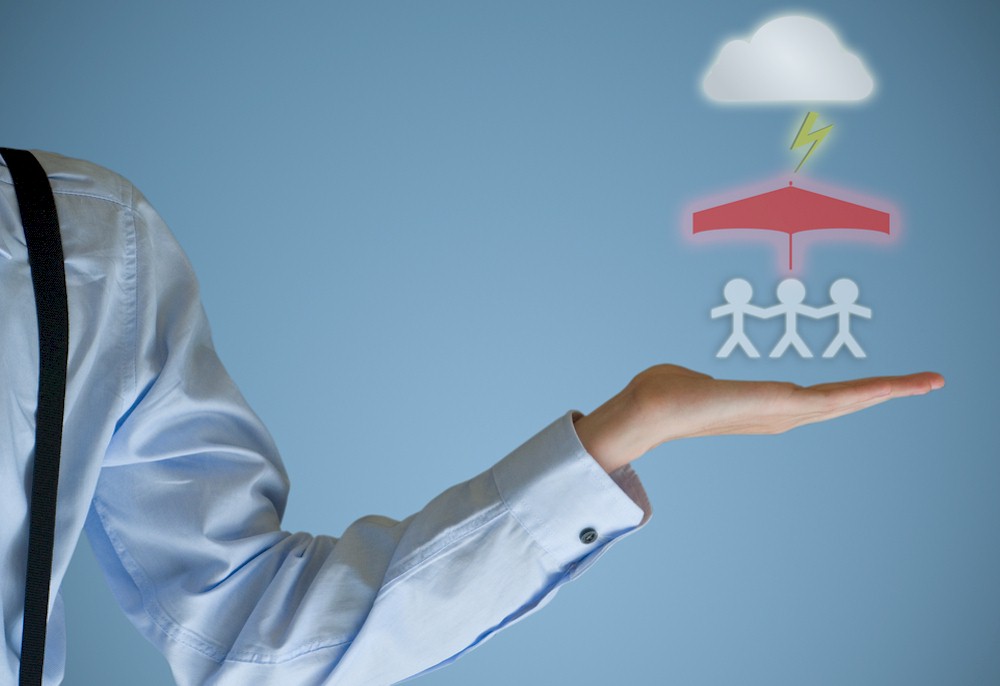 The global impact of COVID-19 has required hoteliers and their corporate teams around the world to adapt quickly and recognize the importance of a robust disaster plan. These plans, when properly designed and implemented through a corporate property portfolio, provide the tools necessary to empower employees and management to navigate a multi-dimensional disaster response. Without a plan, incident responses are inconsistent, confused, and lacks continuity necessary to maintain the highest service standards.
Designing a Complete Disaster Plan
A comprehensive hotel disaster plan at a minimum contains three major elements: The Risk Analysis, the Emergency Response Plan, and the Business Continuity Plan. Each plan represents a separate phase in the emergency preparedness cycle.
1. Risk Analysis
The Risk Analysis essentially asks one question: "What threats do we face?". It should identify potential threats to property operations in the categories of natural disasters (i.e.: hurricanes, COVID-19 etc.), technological disasters (i.e.: power outage, HAZMAT spill) and security emergencies (i.e.: terrorism, active shooters). While there is a temptation by experienced hoteliers to simply do this by "gut" instinct or from past experiences, the Risk Analysis should be conducted by a multi-prong analysis of data from local, state, and federal sources. Sometimes, corporate teams do large-scale risk analyses for their entire portfolio, when each property should have a unique risk analysis conducted for each property. Given the size and sophistication of many portfolios, this will unquestionably require an on-site visit by an independent professional.
There are many places that have hidden hazards and threats that haven't been considered previously. For instance, prior to 2020, few people had a real grasp of the potential for a crippling pandemic, even though the federal government placed pandemics in their National Planning Scenarios as early as 2003. Furthermore, other bacteria long known to mankind can easy create a business disruption. For instance, minor outbreaks of yersinia pestis (Commonly knows as the Bubonic Plague) do crop up from time to time in certain regions of the US, particularly the Southwest in Arizona and New Mexico. While seemingly innocuous, these have occasionally resulted in property-specific quarantines and closures.