How Sales Teams Can Utilize Emerging Technology to Improve The Guest Experience
By Loretta Macke Senior Vice President of Sales, Remington Hotels | June 2023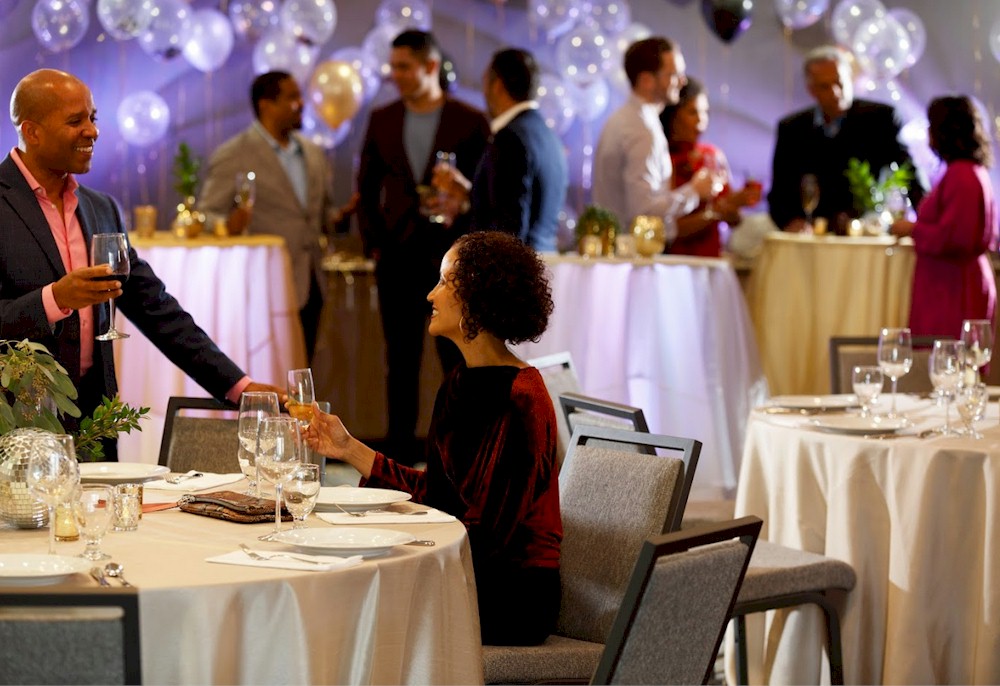 Emerging technology encourages positive change for hotel sales teams who are looking to enhance the guest and future client experience.
Finding a way to appropriately leverage these tools is essential to a company's success and assists in providing an overall great experience throughout the booking process.
This is especially true for those on the sales and marketing side of operations, where so much communication is done through virtual platforms. Teams that can properly utilize the resources available to them can work more efficiently, ultimately yielding better results for the company and the client.
How Technology Can Enhance the Impact of a Virtual Meeting
In the past, offering to have a video call rather than an in-person, face-to-face meeting could be construed as unprofessional and was only used as a last-resort option.The pandemic shifted how the hospitality industry operates and has normalized a switch to remote meetings. As a result, there are now numerous virtual selling tools to assist with the changing dynamics and expectations of clients who prefer virtual interactions. The largest sector of sales that this affects is business and group travel, which has surged back to exceed 2019 levels with short-term bookings leading the way.
Meeting the needs of these groups, whether it be a wedding or conference, requires a new approach that keeps sales and marketing teams organized and equipped with all of the necessary resources to ensure a successful event and a satisfied client.