Mentoring: An Important Source of Training
By Kirby Payne, CHA President, HVS Hotel Management & HVS Asset Management | November 22, 2020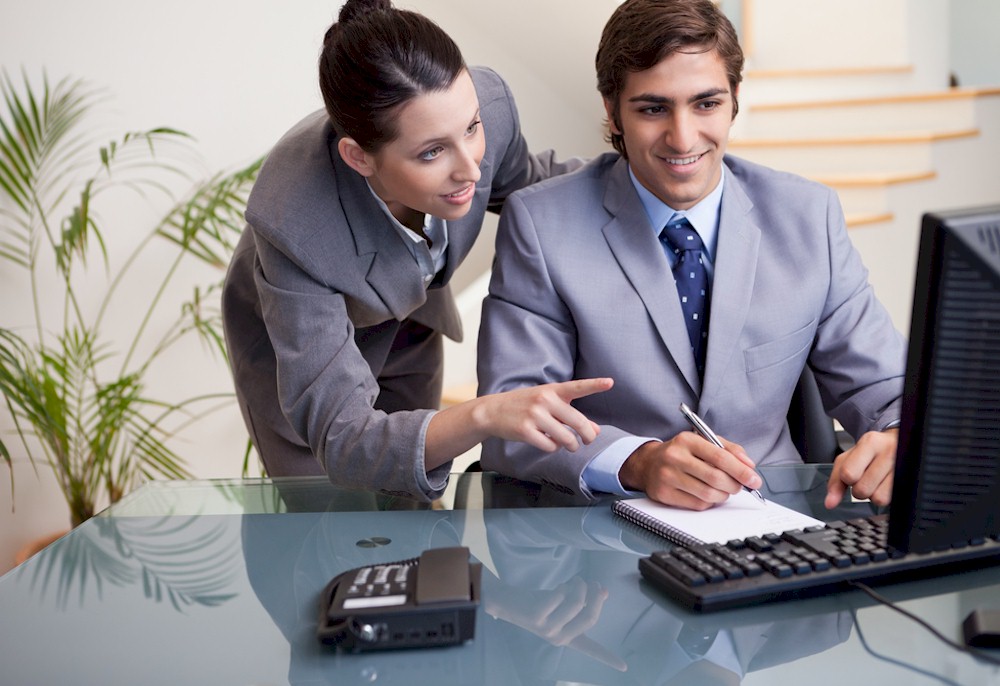 With the tremendous growth of the lodging industry over the last three decades, the industry's ability to develop competent management staff has been severely strained.
The educational institutions that focus on the industry, whether they are two- or four-year programs, cannot keep up with the growth rate and never have been a major source of entry-level management staffing. Additionally, those who do come from educational institutions do not have enough of the necessary "on the ground" experience to be a strong leader for the industry.
The most significant source of future leaders comprises line-level employees or people moving into this industry from other industries. This means that company training programs and OJT (on-the-job training) are really our keys to developing managers with technical and leadership skills that will contribute to the success of the organization.
As an industry, hospitality loses too much talented staff to other industries due to low pay, demanding hours, and inadequate support. Too often industry leaders rely on the "it's in my blood" motivation to find and retain staff who will eventually become the future leaders. The assumption is that, for those people, the low pay, demanding hours, and inadequate support are not enough of a detriment to drive them from an industry that they love. While that scenario is true for many, it means that we also lose too many people with incredible potential who take the experience and resilience they learned while in hospitality and bring that to benefit other employers and other industries.
Mentoring
Regardless of the source of the emerging managers, they all need support and nurturing to achieve their potential, have a successful career, and contribute to the organization their fullest. Mentoring is one way to do this. Many of us are familiar with informal mentoring, but formal programs can accomplish much more.