Embracing the Future: Hotel Revenue Management in the Age of Big Data
By Nicholas Tsabourakis Founder & Managing Director, Bespoke Revenue Management | October 2023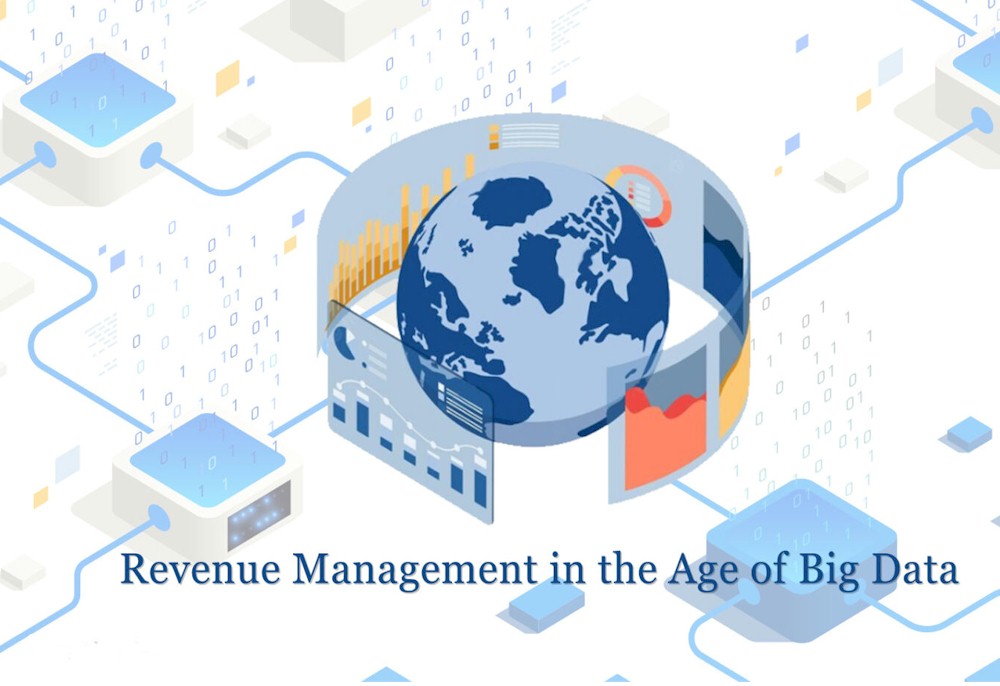 In the dynamic landscape of the hotel industry, the art of revenue management has emerged as a crucial pillar for success.
As hoteliers navigate through a rapidly evolving market, the need for data-driven decision-making has never been more significant.
In this digital age, where information is king, hoteliers are finding themselves at a pivotal juncture - one where embracing the power of Big Data could redefine the very essence of revenue management and unlock unprecedented growth opportunities.
Big Data has the potential to transform the way Hotels approach decision-making. With its potential to collect, process, and analyse massive datasets at lightning speed, Big Data has ushered in a new era of precision and efficiency. By harnessing the power of advanced analytics and machine learning algorithms, hoteliers can now gain a granular understanding of their guests, anticipate demand fluctuations, and adjust pricing strategies in real-time.
The Evolution of Revenue Management
Revenue management has long been a crucial component for optimising profitability and maximising revenues. The evolution of revenue management has been a journey from traditional, manually-driven approaches to data-driven, technology-driven strategies. As we continue to embrace the future of revenue management in the age of Big Data, hotels must leverage the power of advanced analytics, personalisation, and automation to stay competitive in an increasingly dynamic and competitive landscape.