Leveraging Limited Time and Resources for Maximum Marketing Return
By Kimberly Erwin Principal, Lotus Marketing, Inc. | June 2023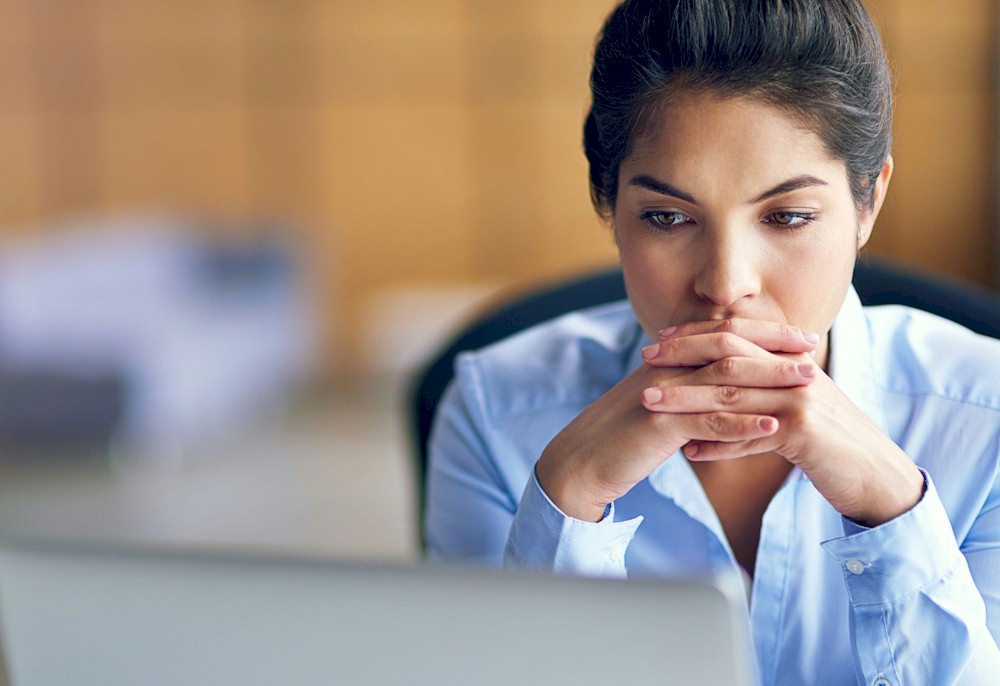 Today's hospitality marketing executives have a daunting task ahead of them.
They are, in fact, tasked with doing as much as possible to recoup COVID sales losses with less, and by less I mean fewer labor resources as well as more modest marketing budgets.
It's a challenge nearly everyone at the hotel property level is faced with, but the good news is this is not an insurmountable undertaking. When approached with laser-focus and a high-level view of key priorities, implementing a hotel marketing effort becomes much more understandable and achievable.
A Shift In The Director Of Sales Role
It wasn't until the early 1990s that the role of a hotel Director of Sales morphed into the role of a Director of Sales and Marketing. Even then, DOSMs didn't have computers on their desks, social media to think about, or even review sites to consider. Marketing was about producing hotel collateral and possibly placing an advertisement in a newspaper. However, with the onset of the Internet, sales distribution channels increased dramatically and marketing evolved to encompass digital merchandising, search engine optimization, and online reviews. Social media added further complexities to the roles and responsibilities of a hotel DOSM as everyone struggled to understand not only what to do with social content, but to understand if it actually drove any business.
The breadth and sophistication of these hotel marketing channels- which include paid media, social media management, and search engine optimization - have made it difficult for any single hotel marketer to be an expert at all of them. And in reality, a DOSM needs to be spending the majority of his her or time selling and managing the overall sales production of the hotel.