Mobile First: Top Ways Mobile Can Strengthen Your Operations
By Mark Heymann Chairman & CEO, Unifocus | September 20, 2020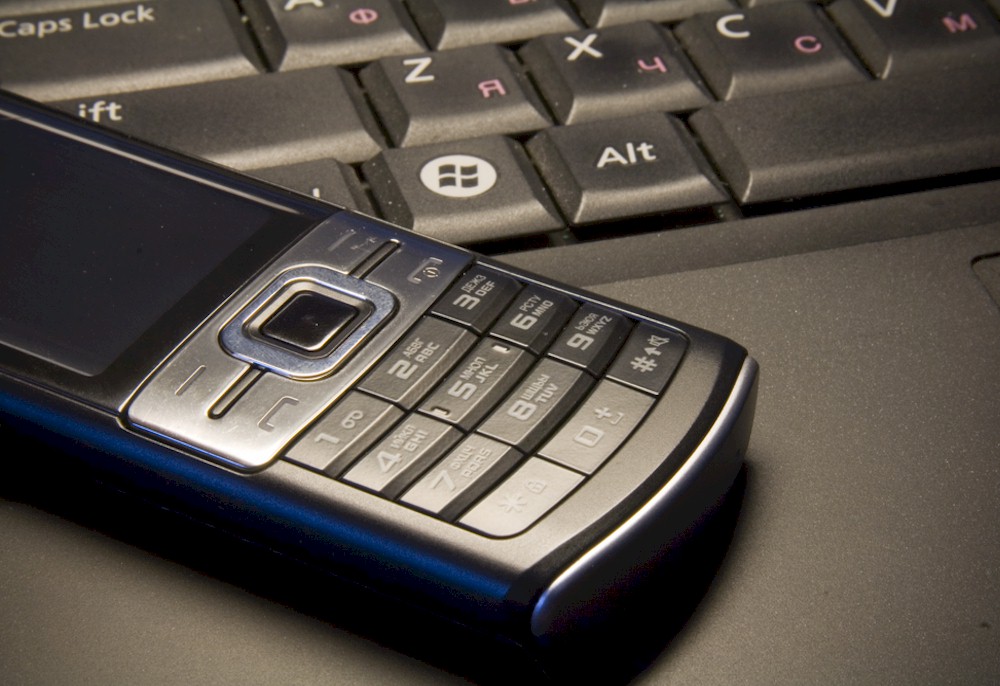 In 2020, we have an unprecedented amount of access to the world directly in the palm of our hands. The rise of mobile technology has completely changed day-to-day life. From talking, texting, browsing websites and perusing social media to checking bank statements, ordering takeout and tracking exercise, nearly everything – and I mean everything -- can be done with our phones.
Now look at it from a hospitality standpoint. For hotels, the use of mobile technology can exponentially increase the efficiency and effectiveness of day-to-day operations. At one point, hospitality solely relied on human-to-human interaction. Front desk staff greeted and checked-in guests upon arrival. The restaurant staff and room service runners manually took orders. Guests called hotels to book rooms, and employees called their managers to request time off or coordinate schedule changes. However, those days are in the past as a new world of mobile technology has taken over.
In life, the only constant is change, and how we adapt to it determines our ability to find success. Adapting to new advancements in mobile technology and identifying ways to implement them into both daily operations and business strategies can empower hotels to improve productivity and reduce costs – further strengthening their capability to emerge from the COVID-19 pandemic and achieve long-term sustainability.
Mobile technology also aligns with the behaviors and interests of today's common guest. A survey conducted by Oracle Hospitality showed that 64 percent of guests consider it extremely important for hotels to integrate hospitality technology into the customer experience. Millennials were the first generation to grow up during the smartphone era. They practically live and die by their iPhones or Androids. Approximately 66 percent of them book hotel rooms via a mobile device, and as a whole, the generation is expected to represent 50 percent of all U.S. travelers by 2025. A positive customer experience is now directly correlated to the amount of advanced technology that enhances their stay. Mobile capabilities provide convenient, quality and safer service in a digital age.
By leveraging the utilization of mobile technology, hotels can make significant improvements that foster a strong foundation for long-term sustainability.
Streamlining Internal and External Communication