Moving the Hospitality Industry Forward Requires a Focus on Automation
By Heather Andrews Vice President, Americas, Corporate Payments, WEX | August 23, 2020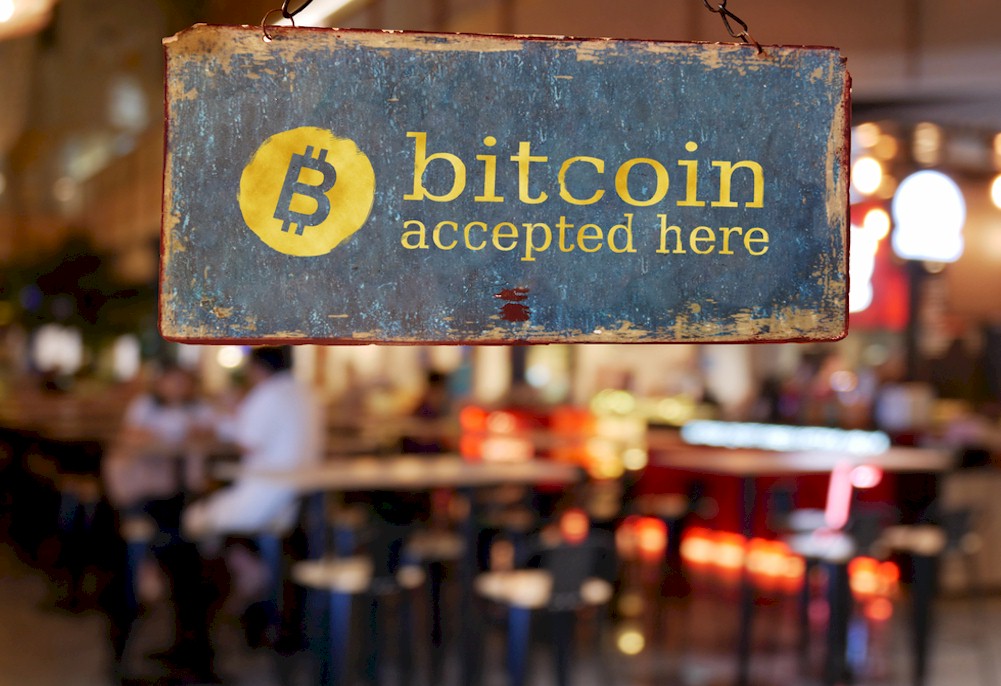 We have all heard the sentiment that "Every challenge presents a hidden opportunity." The past five months of a pandemic, deaths, layoffs and looming recession have undoubtedly posed challenges that have tested this idea to the extreme for individuals, families, governments, businesses and everything in between-all over the world.
While the large-scale global issues far outside of our control remain in various stages of resolution, the primary focus of many businesses is to survive this economic downturn, get their business back on track and help their people return to work.
The Wall Street Journal has said that the economic destruction caused by coronavirus is even worse than the terrorist attacks of 9/11, and predicts that the recovery process will be longer. With worldwide airline capacity down by 73 percent since April, and consumer travel behavior having changed all but overnight, the hospitality industry has taken a massive blow.
Given industrywide reductions in resources and staffing, hospitality companies are now exploring their options for surviving this time-including by leveraging efficiency tools to automate their back-end processes. Though these changes are being made out of necessity now, they are also setting companies up for success in the future. When ordinary business volumes return, they will have found a way to save money and enjoy more efficiency.
Hospitality companies are also looking for ways to protect themselves from data breaches. To date, hotel groups and airlines have been frequent targets of ransomware attacks, but the risk has now penetrated a larger segment of the industry. For example, Skift recently reported that one of the biggest corporate travel agencies reportedly paid $4.5 million in Bitcoin over the past month to hackers who held them ransom after a "cyber incident."
The pandemic has forced hospitality companies to examine the inefficiencies that have long impaired their critical functions, including the way they process and reconcile payments. With continued delays on the return to the office and considerations for a long-term "new normal" that incorporates more remote workers than ever before, these businesses need seamless solutions that enable the remote management of complex back-office functions.