Catching The Next Wave
By Eric Ettlin Vice President of Marketing , Aimbridge Hospitality | June 2023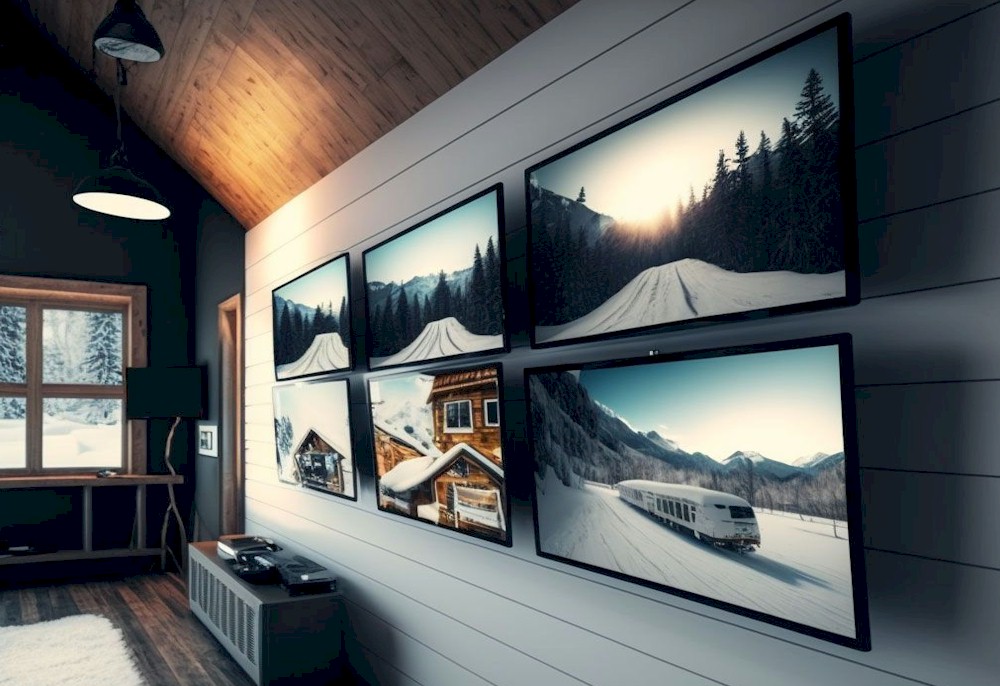 As hotel owners, developers, and operators are embracing new technologies in almost every part of the business, new frontiers in the application of cutting-edge technology are showing exciting potential.
Hospitality-focused tech solutions are proliferating, and adoption is accelerating across the industry, but what makes the next wave of technology pioneers different is not just the specific functionality of the technology itself.
The ways we are able to combine these tools into a single synergistic solution is resulting in a holistic, comprehensive, and integrated model, unlocking new opportunities that complement and enhance our efforts.
Whether operating as an outside agency partner-or as we do at Second Wave, a fully integrated, in-house digital and creative agency within Aimbridge Hospitality-we are seeing leaders in this space delivering a full range of tech-driven e-commerce, marketing, and creative support. This support extends well beyond the standard marketing playbook to include a full scope of complementary services, from website creation and SEO strategy optimization to media planning and campaign execution, brand development, content creation, and collateral design.
Understanding both the capabilities and the integrated potential of game-changing new technologies-and appreciating how hoteliers and partners are leveraging these new capabilities in inspired and synergistic ways-gives us a fascinating first look at the future of our industry. Tech is only going to continue to be a more prominent and important piece of the hospitality puzzle.
Strategic Synergy