You're Opening, Now?!
By Elizabeth Blau Founder & CEO, Blau & Associates | August 2020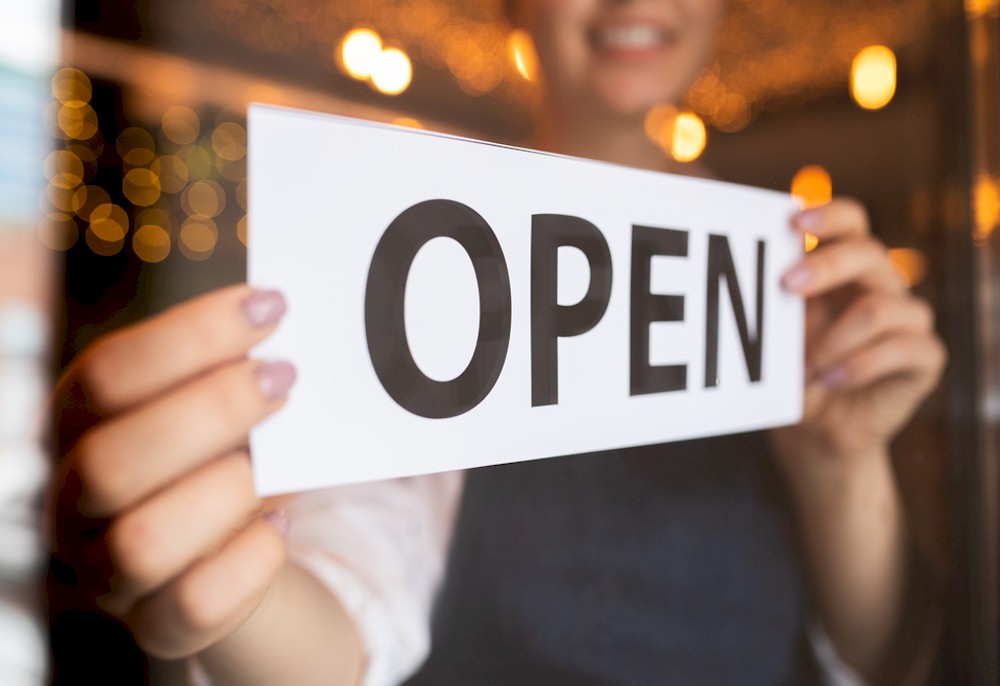 Whether your hotel is starting construction of a new concept or you are about to premiere your property's latest restaurant, the project is underway and you have decided to move forward. Under the finest circumstances, the development pipeline is a complex series of timelines, twists and turns; today's unavoidable elephant in the room is an unprecedented global pandemic bringing tragic consequences, single-digit hotel occupancy, and enormous operational challenges.
So, what to do?!
We believe smart operators can and should proceed with thoughtful adaptations to existing plans. When the pandemic emerged as a disruptive global event, the hospitality industry was already in the midst of an evolution. We were already in a collaborative evaluation process with many of our clients. The greatest hoteliers operate under hyper-adaptive conditions and instantly began the process of questioning and innovating.
To be of the utmost value to our clients and our industry, we have developed various guidelines to help navigate these turbulent times. Our approach is an optimistic long-term vision grounded in a methodical assessment of the present and a careful forecast of the near future. At every stage of the project, informed critical decisions, the utmost flexibility, and strategic creativity are of paramount importance. 
Our restaurant development process has evolved over several decades and economic cycles. From the great recession in 2008 to the bull market we were just experiencing, our process maximizes the customer experience and profitably regardless of the economy. In reality, every project is unique and requires adaptation! We therefore took the constant in our methodology and rearranged projects into three categories.
To do so, we had to accept, even embrace that this pandemic has and will continue to require every enterprise in our industry to immediately and consistently evaluate and recalibrate. With this in the forefront of all our decisions, we developed three precise analyses for each of the three categories of projects in varying stages of development.