The Operational Changes and Innovations Making Fitness Safe For Hotel Guests
By Ruben Mejia Executive Vice President, SportsArt | October 04, 2020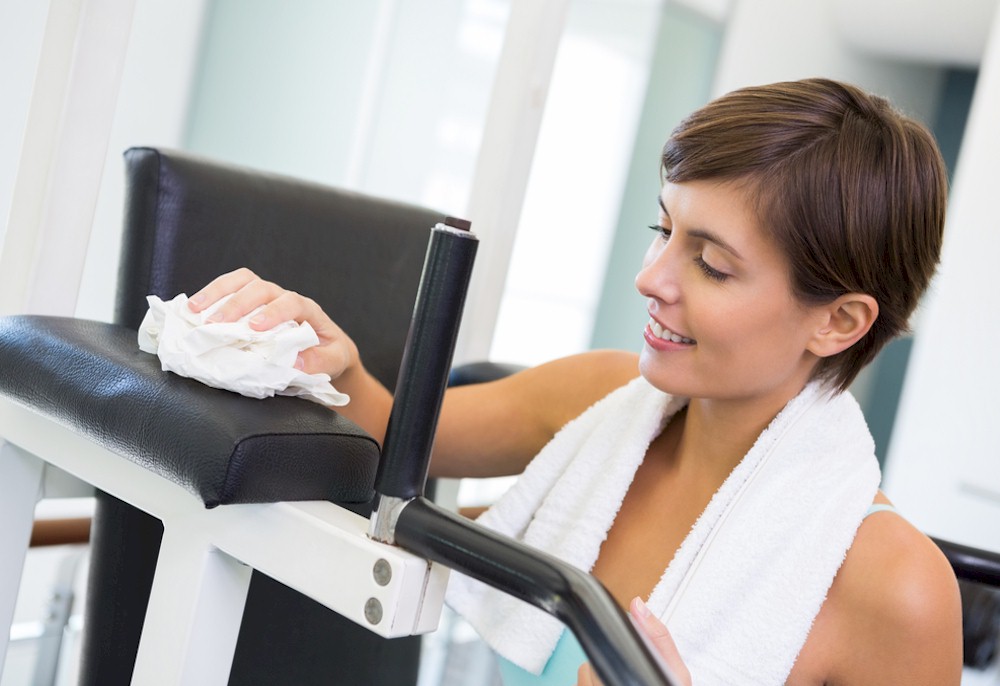 As the economy begins to reopen and government restrictions ease, people will once again make travel plans and hotel reservations. According to a TripAdvisor study that analyzed consumer travel sentiment, consumer desire to travel remains resilient with 41% of consumers optimistic that they will take the same or more trips than last year.
In the COVID-19 environment and beyond, the hotel experience for guests will look a lot different. From contactless check-in to grab and go meals to hotel staff wearing masks and gloves, the hospitality industry is implementing a wide range of enhanced safety and health protocols to keep guests and employees safe. Fitness centers are one of the areas where guests will experience a new normal. Hoteliers are making operational changes to fitness facilities and innovating to offer a safe environment for guests to exercise.
Skift recently reported that cleanliness not "location, location, location" provides a competitive edge and has become one of the three most important factors in the road to recovery and, in the process, this is changing practices.
In May, the American Hotel & Lodging Association (AHLA) introduced "Safe Stay, " an industry-wide, enhanced standard of health and safety protocols designed to prepare America's hotels to safely welcome back guests and employees. The Stay Safe guidelines address employee and guest health, employee responsibilities, cleaning products and protocols and physical distancing.
Cleaning, disinfecting and sanitizing are now an essential part of a hotel's operational playbook. As the pandemic continues its global impact, hoteliers are getting a crash course in the proper approach to preventing the spread of infectious diseases. This includes knowing the difference between cleaning, disinfecting, and sanitizing. According to the U.S. Centers for Disease Control and Prevention :
Cleaning removes germs, dirt, and impurities from surfaces or objects. Cleaning works by using soap (or detergent) and water to physically remove germs from surfaces. This process does not necessarily kill germs, but by removing them, it lowers their numbers and the risk of spreading infection.