Trends of Interdependency in Hotel Design
By Sarah Fox Principal, Perkins Eastman | June 2023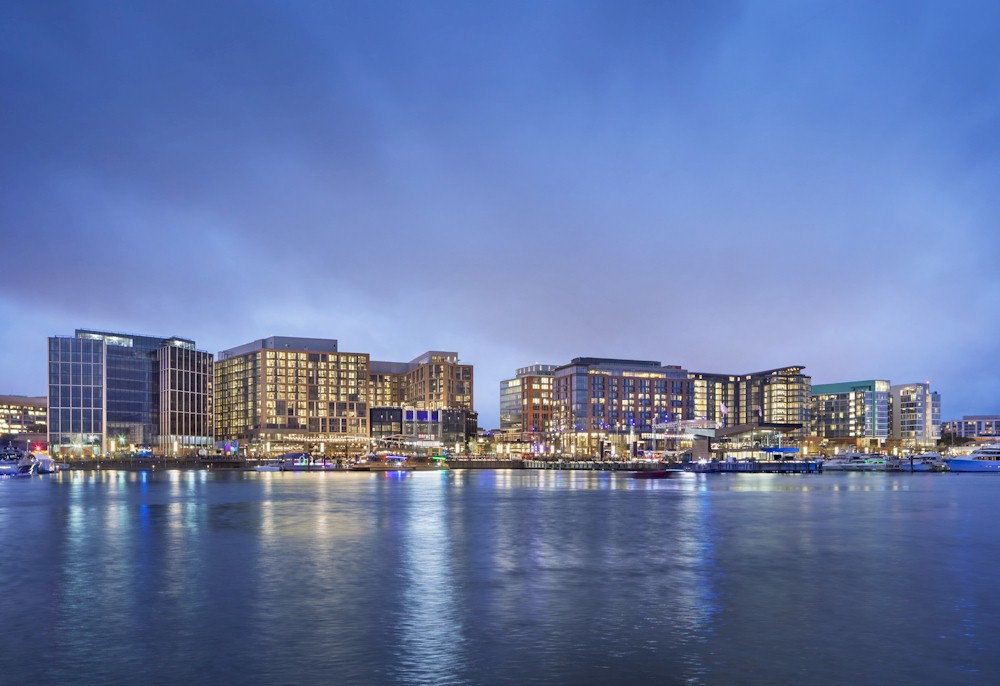 This article was co-authored by Lawrence Adams AIA, Principal, Perkins Eastman
Hospitality can be defined as the act of service one provides another that plants an emotional connection to a place and in turn nurtures an aspirational experience from which we harvest and share the fruit of that story to inspire others.
It is a budding pattern of human connection that supports one another's basic need for love and belonging. In essence, hospitality is a symbiotic relationship that transcends place and time.
Symbiosis is a term describing a relationship or interaction between organisms for the benefit of each other. In this article, we will discuss how relationships cultivated in the hospitality industry create a symbiotic community of partnerships so the ability to stretch beyond the bounds of an "all-in-one" single property is not only possible, but an ecologically smart way to develop and plan hotels. This notion of a "deconstructed hotel" in which a metabolic relationship between entities can exist allows for a balance of dependent interdependence, in other words, a sharing of resources while maintaining one's own bespoke identity.
From the grand oasis for the wealthy in the Golden Age to the uniform corporate chain of the late 1900s through to the present-day niche lifestyle brands, the hotel's arc of evolution has been drawn by two interdependent forces: the traveler and the service that make travel possible. The traveler today, however, is more nuanced, and the opportunities for choice and customization more all-encompassing. In this article, we will break down the components of the hotel and analyze their interconnected relationships, how they operate together, how they could operate separately, and how a future for hotels could be exactly a system of parts independently dependent upon each other.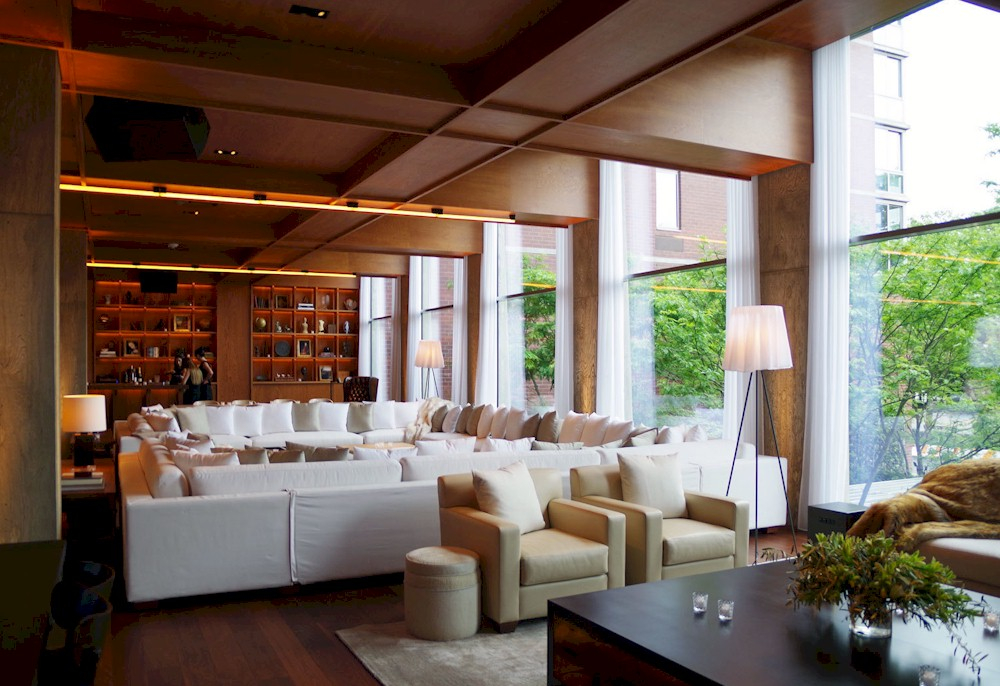 The lobby lounge at The Public Hotel in New York City accommodates guests and visitors by providing an environment not only for traditional social interactions but one that is also conducive to casual business meetings. Courtesy of PUBLIC Hotel