Mobilizing the Arguments for Re-Opening Business Events
By Rod Cameron Executive Director, Joint Meetings Industry Council | August 30, 2020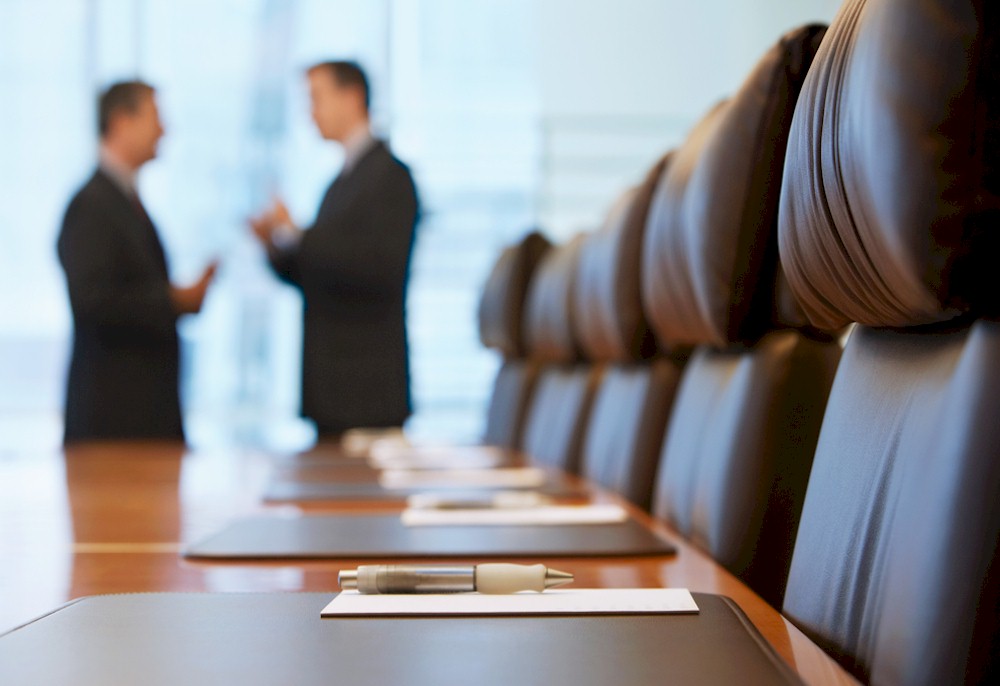 In the midst of the global economic dislocations driven by COVID-19 impacts most business sectors today are looking for two things – a path to restoring business activity and some form of government support to help in that process.
The meetings industry is no exception – in fact, impacts in our case have been magnified by the fact that not only are large scale live events a near-impossibility in most parts of the world today but even if they were, they are less likely to attract many participants at this point due to a combination of personal concerns, travel challenges and the unwillingness of many employers and insurers to assume the risks of supporting such engagements.
As a global body representing industry interests, the Joint Meetings Industry Council – JMIC for short – sees the route to industry recovery therefore having two key components, both of which need to be in place before anything much is likely to happen. What they have in common is that they both involve decisions most likely to be made at a local or regional level, which means arguments need to be targeted in a corresponding way.
The first is the ability to present decision-makers with solid evidence that re-opening can be achieved safely and with full respect for the health protocols now in place around the world to help contain the virus while longer term solutions are developed. At the heart of such measures are reducing the opportunities for contagion through distancing and disinfection while testing and tracing to track the course of the outbreak.
At this point, the Industry has already made good progress in this regard based on the principle that events like meetings, exhibitions and conventions – what we now collectively refer to as Business Events - take place in a highly controlled environment where not only can the venue itself be configured to address the requirements for factors like social distancing, cleanliness and air quality but where participants are generally all registered and therefore traceable in ways that would be all but impossible for other forms of public gathering. This has all been documented in a number of excellent and comprehensive guides now widely available and being put into action around the world.
The second component is a bit more challenging – and that is provide those same decision-makers with a credible reason as to why our sector should take precedence for attention in a time when so many others looking for the same thing. This is the point where the first principle of successful communications comes into play, which is that in order to get the attention of your target audience, you need to frame your messaging and arguments in terms of their priorities, not your own.