Paycheck Protection Program - A Lifeline for the Hotel Industry
By Chris Hurn CEO & Founder, Fountainhead | September 27, 2020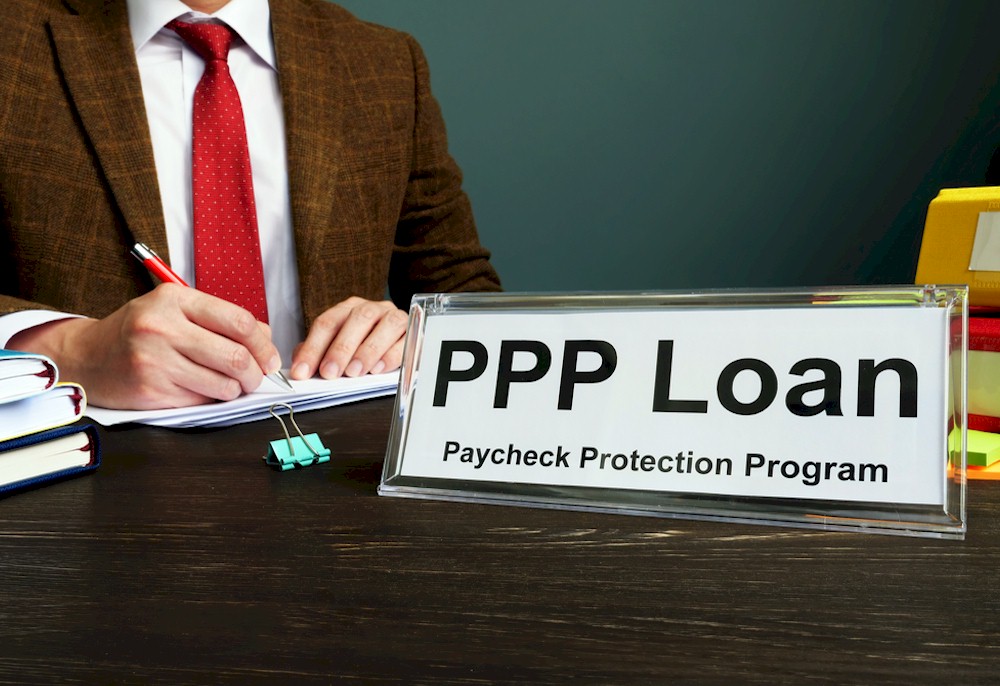 The economic fall-out triggered by the COVID-19 pandemic continues to batter the hotel industry. A report released by the U.S. Travel Association and analytics firm Tourism Economics revealed that the industry is experiencing a total impact from coronavirus that is nine times greater than the 9/11 attacks.
Data from the American Hotel and Lodging Association (AHLA), found that as of July 30, more than half of hotel rooms across the country were empty and since the pandemic began escalating in mid-February in the U.S., hotels have lost more than $46 billion in room revenue.
As hoteliers continue to work to weather the current economic storm, the Paycheck Protection Program (PPP) was a much-needed lifeline.
Currently, more than 25% of the Leisure & Hospitality workers are unemployed – double the next most hard-hit industry. Small businesses in the hotel industry have been hit particularly hard. According to the AHLA, 61% of U.S. hotels, approximately 33,000 total-are defined as small businesses.
Other AHLA data presents a pretty grim picture of the current state of the hotel industry. A survey conducted by the association from July 23-27, 2020 found that:
87% of hotels report being forced to lay off or furlough staff because of COVID-19
36% have been unable to bring ANY of their furloughed or laid-off workers back to full-time employment
Just 37% of hotels have been able to bring back at least half their full-time employees
Only one in four hotels (24%) is back to a minimum of 60% of their pre-COVID staffing levels, while less than one in three (29%) is still at or below 20% staffing