The Growing Trend of Empathetic Hotel Design
By Scott Lee President & Principal, SB Architects | November 01, 2020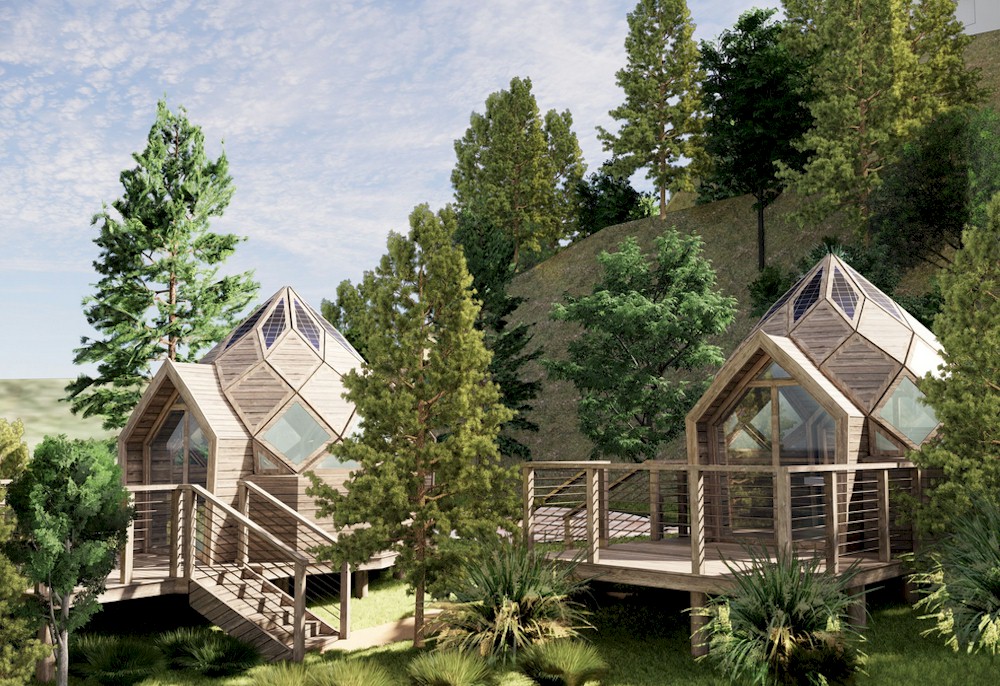 As architects, we may not always be conscious of how we employ empathy during the design process, but our role naturally entails aiming for an empathetic understanding of the nuances of the people we are designing for, paying close attention to how they live, work and play; listening to the subtleties of the site and considering how they might shape the design solution; and listening to our client's desires.
To empathize is to step outside yourself and create a sense of belonging for something else. In architecture, this can take many forms - it could be preserving history or an existing element of nature and incorporating it into your design or heeding and working within the existing architectural narrative of an area.
Making a conscious effort to activate this mindset has the potential to shape the future of hotel design, but a certain level of humility is required. Designers are often faced with a choice, which for us, is simple: make a purely architectural statement or design something authentic to place, reflective of its natural surroundings, and attuned to the prospective guest journey.
Resorts like Calistoga Ranch, an Auberge Resort, where you arrive into a private suite nestled into the surrounding landscape, appeal to today's traveler. Created with an empathetic design approach, we let nature's contours take the lead and worked around the tree growth through the decks and bungalows to give guests a unique experience based on the living environment surrounding their lodge. A series of prefabricated modular units were placed so as not to disrupt the environment and the existing trees were left intact and incorporated as part of the experience.
The willingness to let other voices shine and resist preconceived notions of what a project will be like, relates to the way we run SB Architects; it's not "Scott Lee Architects" or "Bruce Wright Architects" but SB Architects. We believe that everyone should be recognized for their contribution and projects should be approached with the wisdom of uncertainty, a kind of "beginner's mind." Sometimes with named firms there is an association with a single person, attitude, and ego that dictates approach and style, and we have made a conscious effort to avoid that. We are committed to creating enduring architecture that pierces the surface of the human experience.