Hotel Mobile: How The Pandemic Generated Lifelong Tools for The Hotel Industry
... and Forever Changing The Guest Experience
By Steve Turk President & Founder, Turk Hospitality Ventures | January 2023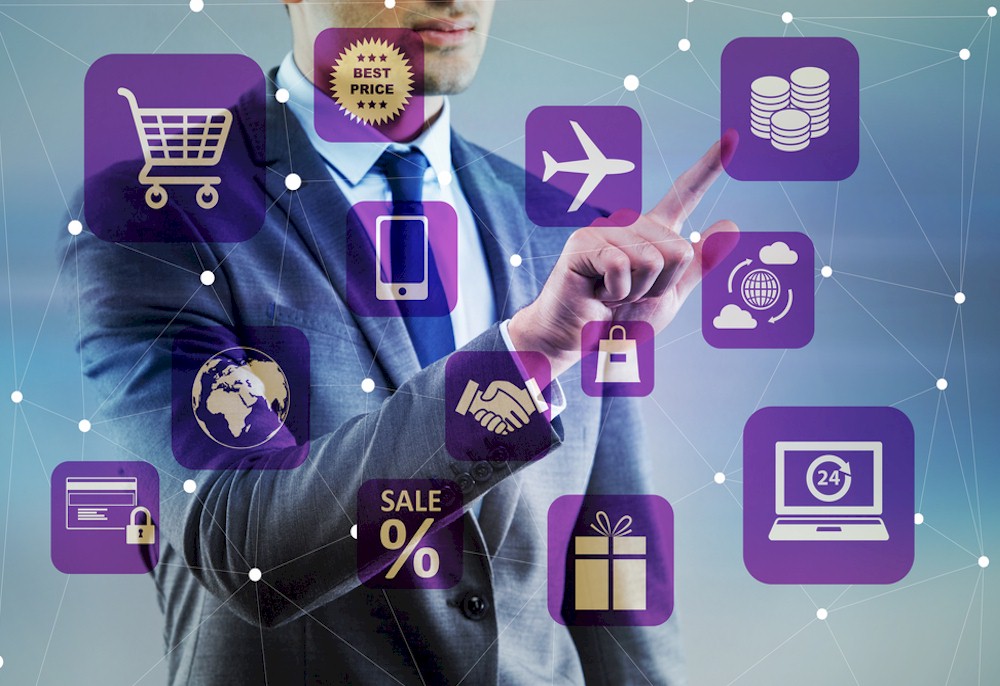 In the wake of the COVID-19 pandemic, hotels were quick to adopt all forms of new mobile technologies.
The goal was to cut the risks of infection and allow guests to feel comfortable during their stay, at a time period, when people were afraid to travel.
What we found along the way were tools that would essentially allow hotels to be more efficient and at the same time enhance the guest experience for years to come. These new tools that improve hotel team productivity are now increasingly growing in popularity throughout the world and the hospitality industry will continue to see new developments in this space for years to come.
As Food and Beverage Director and a member of the executive team that re-opened the 790-room Loews Miami Beach Hotel, we were in uncharted territory. During what seemed like an eternity of hotel closures, on June 1, 2020, the resort reopened with guests that were eager to get away and clearly not afraid to travel. The challenges we faced included a very limited staff, local rules, and regulations that seemed to change daily, and guests that demanded top-tier service, despite the circumstances.
The resort team had to get creative and figure out solutions to these challenges to keep guests safe while delivering the stellar hospitality experience we were known for.
We knew we would need to find new tools and technology to succeed. Little did we know that in doing so, this new technology would change our industry forever. On opening day, local regulations did not allow us to hand out physical menus in any of our restaurants. It was then that the QR code menu was thrust into the spotlight for the first time. Our hotel brand vetted several companies and ultimately selected Mycheck as the mobile technology to service our guests.