The Hospitality Industry's Relationship with DMOs During COVID Times
By Justin Taillon Department Head Hospitality & Tourism Management, Highline College | October 11, 2020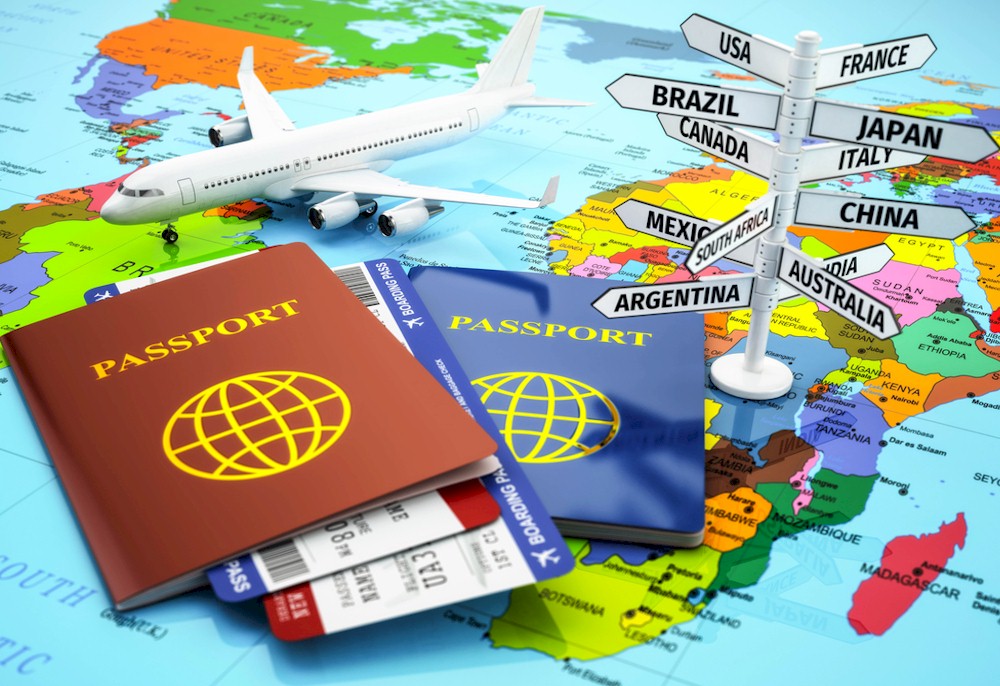 This article was co-authored by Meagan McGuire, Vice President of Sales & Service, Seattle Southside RTA
Destination Management Organizations (DMOs) such as Regional Tourism Authorities (RTAs), Chambers of Commerce, and Convention and Visitor Bureaus (CVBs) serve the communities they exist in by enhancing the local economy of hospitality and tourism service providers. The primary manner in which DMOs create this enhancement is by attracting visitors to our destinations and hospitality businesses.
DMOs work hard to make our hotels, restaurants, airports, and our community of providers attractive for business travel, event planners, and vacationers. They make our destinations more vibrant by packaging our locations, serving as intermediaries between parties, or offering practitioner destination management. In general, DMOs exist for the betterment of each destination and make our businesses and the communities we operate in stronger. Due to the impacts of COVID-19 on hotel businesses in particular, we need this assistance more than ever.
DMOs are primarily funded by hotel occupancy taxes (hot taxes), membership dues, improvement districts, and other government resources. Yet, during COVID-19 much of this funding has dried up. This means that while our businesses need more than ever to be able to rely on DMOs, the DMOs are hurting as much as our operations.
Over the past twelve years I have had an opportunity to work with approximately fifteen DMOs, in a variety of capacities. From conducting 2-3 week trainings to creating and implementing education programs over periods as long as 9 months, I have had an opportunity to view the inner-workings of many DMOs. I have consistently departed these projects with an instilled appreciation for the work these individuals dedicate themselves to in their communities. I know that many individuals reading this have DMOs with dedicated individuals working tirelessly to sell your hotels and communities. You know what the DMOs you work with do for your destination.
As governments tighten their financial purse strings, DMOs are facing an uncertain future. Every single DMO operator I have spoken with has had their budget slashed. They are being forced to make difficult decisions, from layoffs to closing ancillary support systems. Some DMOs are facing permanent closure. This is something that would create a long-term negative impact on our businesses as well as our communities.
How DMOs Are Helping Hospitality Businesses During the Pandemic