How to Equip Staff to Deliver Guest Hospitality (Not Guest Service)
By Rohith Kori Senior VP, Product Strategy, F&B, Agilysys | March 2023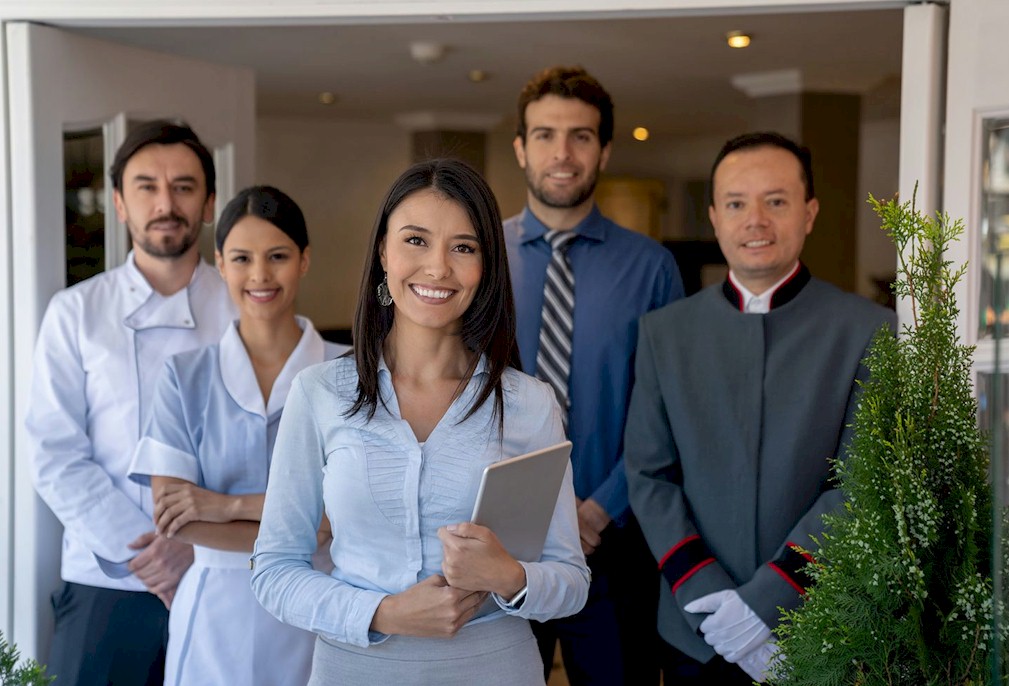 Hotel employees have been trained to focus on "service", but is that enough?
Merriam-Webster defines service as "the act of serving such as a helpful act", but if that's all staff provide, guests aren't receiving the exceptional experiences that encourage repeat stays and five-star reviews.
Properties that view guest service as more than just following standard protocols focus on equipping team members to offer above-and-beyond efforts that make guest experiences exceptional.
True "hospitality" goes far beyond guest service in a hotel environment. The goal of providing top-level, hyper-personalized guest experiences requires a different mindset than standard rules of operation and service. It requires a management team that provides staff with the training and the technology that allows them to exceed guest expectations.
This concept can be described as High Return Hospitality, where both the guest experience and staff experience are elevated. With continuing staffing shortages reported by 87% of hotels surveyed by the American Hotel & Lodging Association (AHLA) at the end of 2022 and 36% classifying their shortages as "severe", hotels are realizing not only the importance of finding and hiring great employees but creating a work environment they don't want to leave.