5 Ways Hospitality Brands Exhibit Inadequate Emotional Intelligence... and How to Fix it
How Hospitality Purveyors Can Leverage EQ to Drive Authentic Storytelling and Budget-Boosting Brand Perceptions
By Merilee Kern, MBA Business Strategist, TheLuxeList.xcom | June 2023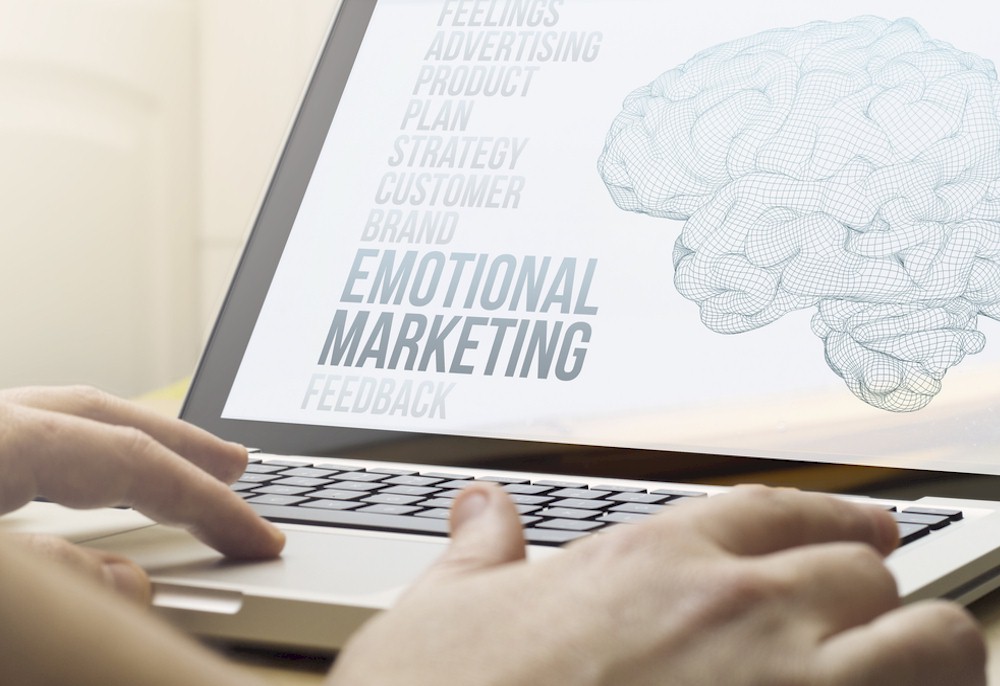 The concept of Emotional Intelligence Quotient (EQ)-often defined as the ability to perceive, use, understand, manage and handle emotions-is often cited as a cornerstone for the ability to have, and demonstrate, other soft skills like adaptability, teamwork, problem solving, communication and others that are mission critical to the hospitality trade.
This relative to internal and external company operations and communications.
However, individuals aside, there is far less discourse about how hospitality brands at large can and should be demonstrating their EQ within the marketplace.  Conversations are needed to uncover why not embracing EQ can result in extreme opportunity loss or, far worse, be an outright brand buster. Today's highly discriminating and demanding hospitality marketplace is rife with substitutable solutions. Modern day consumers nearly always have comparable alternate options-and they know it.
A 2023 Emotional Intelligence Market study citing "heavy growth" of $49.93 billion USD by 2027 exemplifies the extent to which mastering "EQ" versus IQ is taking brands to exciting new levels of success. Although there is tremendous buzz advocating the power and efficacy of emotional intelligence in modern hospitality marketing and branding endeavors, there is little consistency and clarity on fundamental best practices and methodologies that can serve as a baseline catalyst. Fundamentals that, when further honed and refined, can result in highly sophisticated and emotive brand building that wholly resonates with the intended audiences and compels them into the desired action.
As importantly, that same clarity is needed on things to avoid-pitfalls that can impede progress as a hospitality brand seeks to engage and truly connect with the hearts and minds of their intended audience-not just their wallets. Doing so breeds the kind of loyalty that can sustain consumer relationships for a lifetime.