Are Hotels the Perfect Place for Remote Work?
By Megan Wenzl Content Marketing Strategist, Clique Studios | November 08, 2020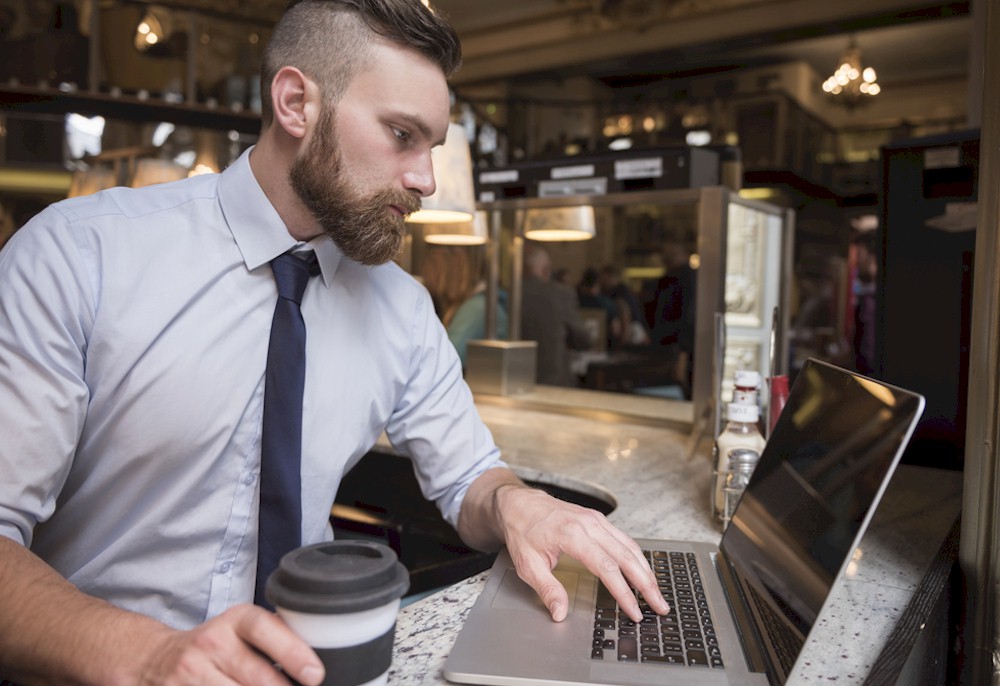 One guest sits at the bar with a laptop. Another guest sits in a comfortable chair. A third guest sits at a large communal table.
All three have one thing in common: They know that hotels are the perfect place for working remotely.
When it comes to distraction-free spaces without spouses, kids, or unlimited food in a fridge, hotels can't be beat. Even before the pandemic, hotels were the perfect place for remote work. That's only become more true now. And after the pandemic, hotels will be even better for remote work.
Hotels have everything a remote worker needs - a place without distractions, comfortable seating, good coffee (and other quality beverages), and, quite simply, a different atmosphere than home.
Remote work is only increasing and has already been on the rise. It's estimated that at least 16 percent of workers will be remote workers after the pandemic, according to Harvard Business School. The pandemic has transformed how we work, as employers now know that working from home, giving employees the freedom to choose how they schedule their days, is productive.
If guests are working remotely, they'll want to do it away from their home at least once in a while. When guests think about where they might work, a hotel will be on of their options. Here's why hotels are the perfect place for the remote worker.