Independent Hotels Are Rolling Out New Guest Experiences, Here's What We Can Learn
By Amy Draheim Founder, ABD Creative | November 01, 2020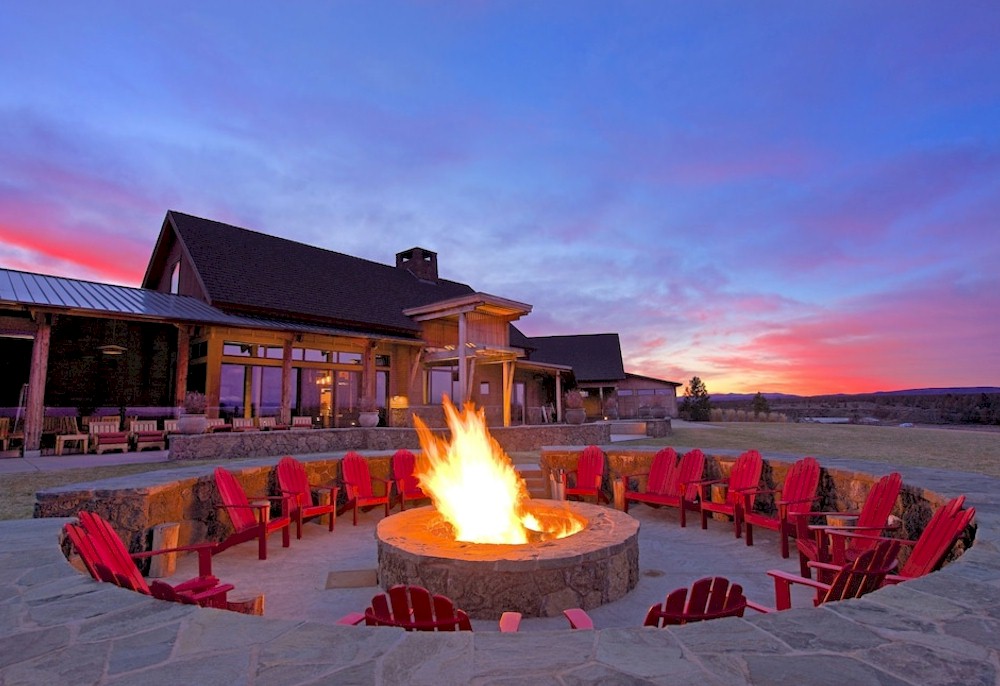 It's no secret that independent hotels have managed to adapt to the changing landscape faster than big box properties. Independent hotels have always been experience driven, and new guest experiences are a big part of what's kept them afloat.
With fewer guest rooms to fill, and more experiences to leverage, independent properties have leaned on what they know when it comes to occupancy, rolling out guest experiences that are more personalized than ever. While every destination is different, hotels that have remained open have done so by adapting to their guests' evolving needs. Hotels are meeting travelers exactly where they are by providing amenities and experiences that make it easy to work and learn remotely, coupled with itineraries that are built with social distancing in mind.
The Shift From Basic Needs To Guest Experience
Hotels are meeting this moment with equal parts compassion and creativity. Today's travelers need more than a disinfected room and a flexible cancellation policy. They're seeking out secluded stays and multi-hyphenate vacations. Whether traveling as a family, for business, or solo, travelers are looking for work-life balance, the exact thing that's been upended since March.
Many families are now work from home and learn from home households. When they do venture out, masks are to be worn in most public spaces, adding a layer of complexity to travel plans. Far-flung trips have been postponed. Borders have been slow to reopen. Meetings, events, festivals, concerts, and cele-brations have been cancelled, or else relegated to paired down virtual experiences. A lot has changed, and it's critical to meet this moment if we hope to bring guests through our doors in the current climate.
With all of this in mind, prospective guests are no longer planning trips with the same excitement, and when they do arrive on property, it's typically after a long drive. Tired from travel? That's an understatement. Chances are, guests arrive emotionally spent, uncertain about the future, and desperate for a change of scenery. Despite it all, there's a glimmer of hope in their eyes.