Urban Travel: How to Attract Hotel Visitors During Uncertain Times
By Mark Namdar Complex General Manager, Moxy Downtown DC & AC Hotel Washington DC Convention Center | November 15, 2020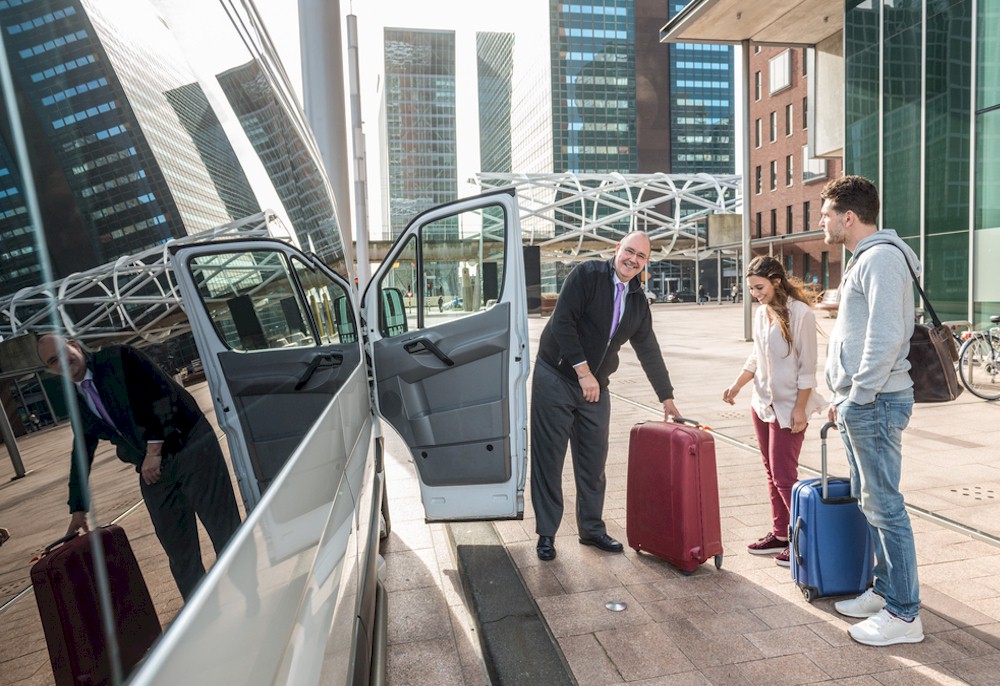 As hoteliers adjust to fluid, ever-changing COVID-19 protocols and restrictions, we are challenged to find innovative ways to attract guests as some slowly become more comfortable with traveling again. My team opened the AC Hotel Washington DC Convention Center in the midst of the pandemic, and I think we are actually quite lucky, because we adapted the AC guest experience from day one, so this 'new normal' is, for us, just normal.
Just steps from the once buzzing Walter E. Washington Convention Center and a few blocks from the city's business district and cultural venues, we were ready to welcome a flood of guests to the AC prior to the pandemic. Like every major city that depends on concerts, events, conferences and conventions –– all now has been postponed or cancelled and the expected occupancy is painfully low with the local economy suffering.
According to the American Hotel & Lodging Association (AHLA), "Two-thirds of hotels still remain at or below 50% occupancy rate. " My colleagues across the city have seen occupancy increase slightly since spring, but guests are still wary of traveling. We all know travel will not return to normal levels until travelers feel safe from coronavirus transmission and they have confidence in the cleanliness and safety of the hotel they choose. It is up to us, as operators, to instill that confidence or we will continue to see weak demand.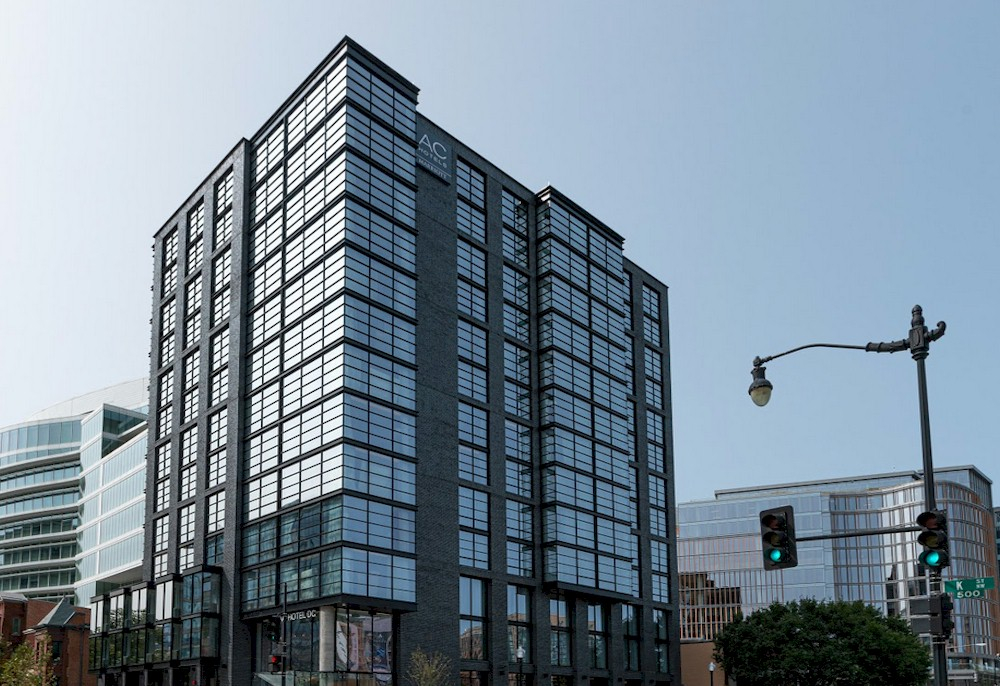 AC Hotel Washington DC Convention Center
Here are four ways to attract hotel guests to your hotels: