Keeping the Golden Doors Open: Hospitality, Immigration, and Coronavirus
By Michael Wildes Managing Partner, Wildes and Weinberg PC | November 29, 2020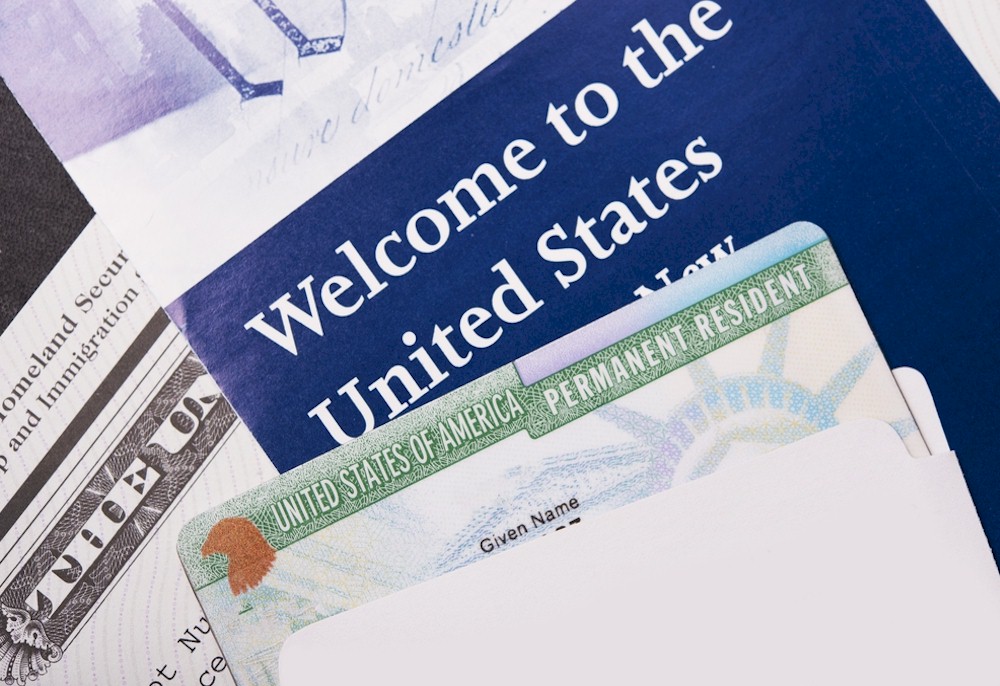 Anyone who has spent even a brief amount of time observing the hospitality sector is aware of the significant impact that immigration has on the industry. Not only do travelers from abroad account for a significant amount of revenue, but the labor market is dependent upon foreign employees to fill openings that cannot be met by the domestic workforce.
The interrelation between robust immigration and the health of the hospitality industry has become even more apparent following the outbreak of COVID-19 across the globe. While the challenges presented by containing the virus are clear, smart policies aimed at reviving immigration and increasing the visibility of mitigation efforts will inevitably buttress the fortunes of the thousands of American businesses that depend upon foreign travel and labor to function.
To understand how the Coronavirus has affected immigration and the U.S. hospitality industry, it is necessary to look back to the way things were before the pandemic spread across the globe. According to the U.S. Travel Association, in 2019, U.S. Travel Exports totaled approximately $255 billion, International Travel Imports totaled $196 billion, and there was a $59 billion travel trade surplus. Furthermore, prior to the pandemic, the Association estimates that travelers from overseas accounted for nearly half of all international arrivals and 84% of international travel spending in the U.S.
This, of course, has all changed. Weekly averages for travel spending remain nearly half what they were last year. There can be little doubt that significantly diminished travel from abroad has contributed to the sharp decline. Starting as early as March of 2020, the White House issued a series of proclamations limiting travel from abroad from dozens of countries, including China, Brazil, the United Kingdom, and the 26 Schengen area countries that make up the bulk of Europe.
Processing of new immigrant visas has been halted, and issuance of entire classes of nonimmigrant visas that are hugely important to international busines, such as the H1B visa and the L1 visa, has also been severely restricted. That means thousands of trips for executives, managers, skilled workers, and family members have vanished. The net effect has been a precipitous drop in in travel from abroad and billions of dollars in lost revenue.
There has not only been a loss of travel related revenue as a result of the pandemic, but employment in the hospitality and travel sector is also at risk, particularly as it relates to foreign workers. Prior to the nationwide lockdowns that forced many hotels to trim staff, the hospitality industry was struggling to fill positions, relying on foreign labor to make up for the dearth of available domestic workers. The U.S. Labor Department reported that there were approximately 1 million jobs available in the leisure and hospitality industry in 2018, up from about 600,000 in 2015.