How Mobile Technology is Impacting the Hospitality Industry?
By Ted Horner Managing Director, E. Horner & Associates | January 10, 2021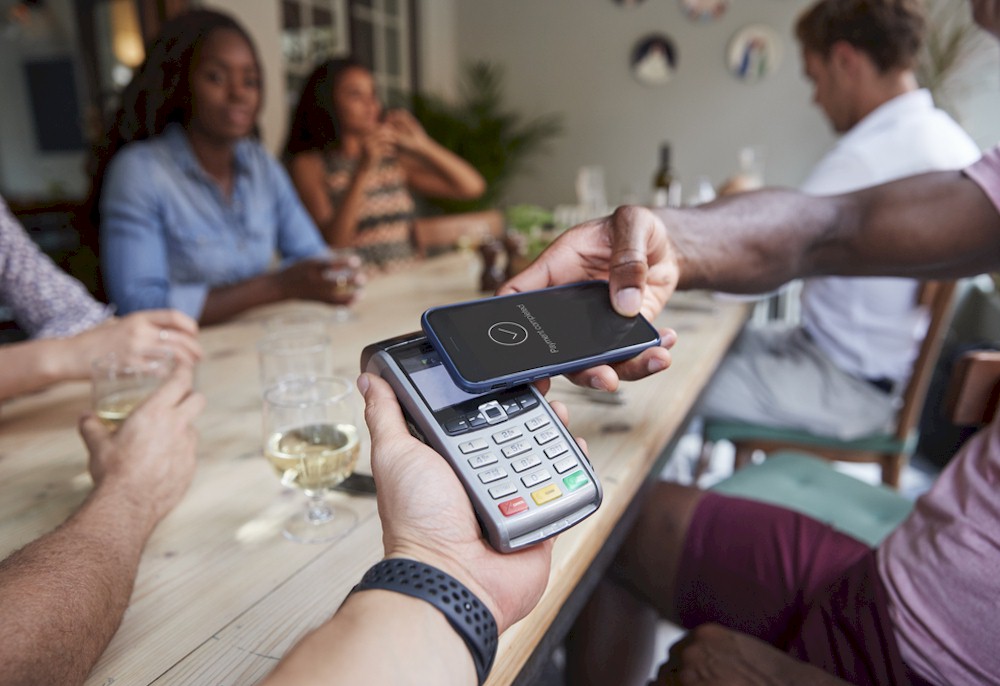 Mobile technology, powered by the internet and the presence of apps, is a game changing development for the hotel industry with regards to better consumer service and engagement. However, with the advent of COVID-19 mobile technology has become even more important where the emphasis is now on touchless or contactles.
With the rise and rise of mobile phone usage globally unsurprisingly, the hospitality industry finds itself within the crux of this mobile revolution - a movement that shows no sign of slowing down.
Remember the last time you took a trip. Would you have felt comfortable going on that trip without your smartphone in hand? Did you check-in for your flight via your mobile device? Did you use your phone to document your travels, and frequently upload highlights to social media or to send to friends and loved ones? If you found yourself frequently plugging back into your smartphone or, at the very least, relying on the convenience of that technology to some degree, you are not alone.
A recent study of 2,000 Americans found that Americans check their phones an average of 80 times a day while on vacation, with some checking their phone more than 300 times each day. Whether on a beach, by the pool or in a museum, average American checks their phone five times an hour – or once every 12 minutes while on vacation. And nearly 10 percent said they check their phones more than 20 times an hour.
Increasing Power of Mobile Devices: how do hotels harness this technology?
Each year, global tourism becomes more innovative, utilizing the power of smartphones and tablets to provide current and prospective travellers with enhanced flexibility, accessibility, and convenience across every stage of travel. Accessing information is easier than ever before, as the internet and social media platforms join forces to create aesthetically driven databases of hotel and destination information, guest reviews, local experiences, and so much more.