A Mobility Focus for Technology in our Industry's New Normal
By Michael Blake Chief Executive Officer, Hospitality Technology Next Generation (HTNG) | January 2021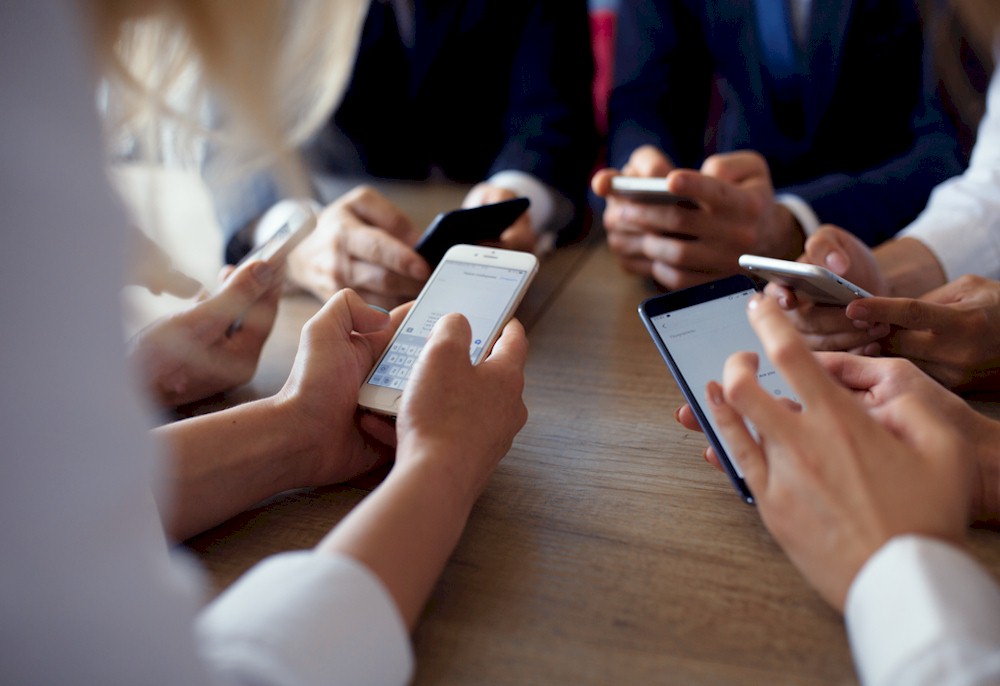 Over the challenging past year, dozens of companies in our industry have come together to identify, analyze and completely reinvent what the guest journey looks like for the new normal of hospitality.
Given the current state of business hotels are facing due to the COVID-19 pandemic, the common macro problems across each step of this journey focus on easing communication, providing social distancing measures, reducing physical touchpoints and maintaining regulations as well as brand standards.
With each of these instances, mobile technology and its capabilities are at the sole forefront. This article will walk through each stage of this recreated experience and address mobile features hotels need to be considering to help their guests and staff stay comfortable, safe and healthy.
Before breaking down each phase of this journey, the first prominent mobile technology to introduce is an application for guests to access their personal portfolio on their own mobile devices. Many brands have already implemented this accessory, but now the significance of touchless contact and social distancing really amplifies the value of a mobile app which previously just aided in the convenience of holding everything in one place. And for hotels that do already have an app, the importance of it working seamlessly and incorporating all of the features it's capable of obtaining is critical.
A mobile app is a technology that can be used throughout the ENTIRE pre-stay, stay and departure experience for travelers, but each feature throughout the app will be discussed among those segments along with other applicable emerging mobile technologies.
Guest Pre-Arrival