Extended Stay Hotels: Prospering Despite the Pandemic
By Bruce Haase President & Chief Executive Officer, Extended Stay America | February 14, 2021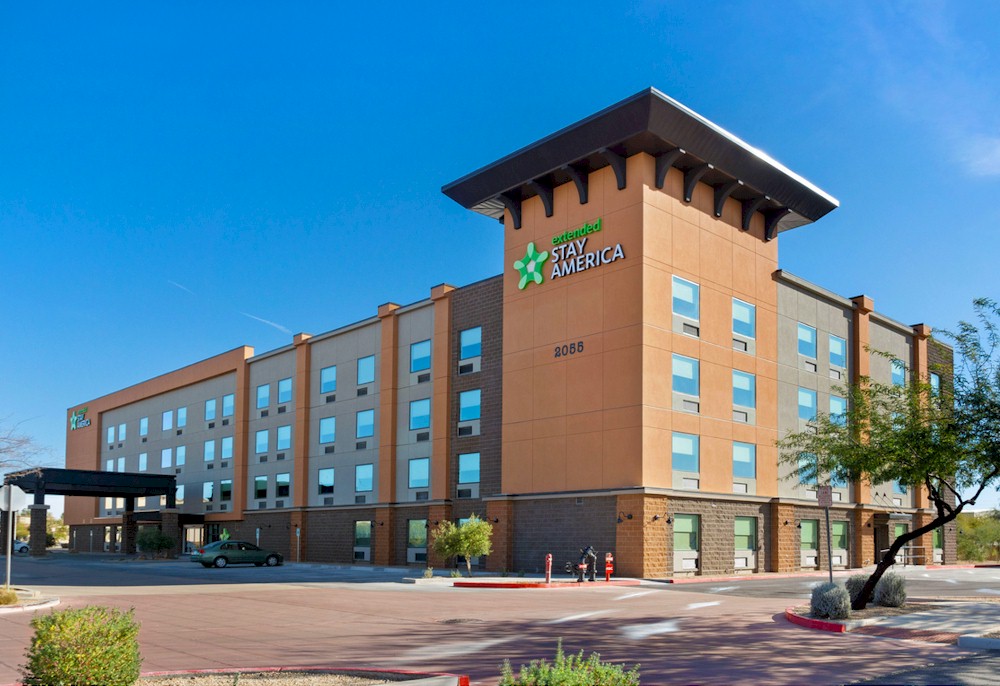 COVID-19's impact on the hospitality industry is significant. According to Oxford Economics, overall, the lodging industry is estimated to report a "50 percent, nearly $125 billion-dollar loss in 2020, making this year the worst year in history for the hotel industry."
While recovery is on the horizon and a brighter long-term future awaits, a few segments and companies are outperforming others despite the widespread effects of the pandemic. One such segment is extended stay, which is faring well with less of a focus on leisure and more emphasis on longer stays.
Pandemic Pressure
The onset of the pandemic and stay-at-home orders brought about a rapid decline in hotel occupancy for nearly every type of property. The subsequent spikes in cases and continued restrictions have kept doors closed or only allowed hotels to operate in limited capacities.
According to the American Hotel & Lodging Industry State of the Hotel Industry Analysis, as of August 2020, nearly 5 out of 10 employees were still not working and the industry overall was down 4.3 million jobs. Only 33 percent of Americans say they have traveled overnight for leisure or vacation since March of 2020. Because of this, industry occupancy dropped to unprecedented levels.
The industry was encouraged by increases in occupancy during the summer and early fall months of 2020 when the curve flattened in many parts of the country and warm weather motivated travelers to venture out. Unfortunately, the winter months brought a halt to this positive trajectory.