FIVE Social Media Marketing Trends for Hotel Survival and Recovery in 2021
By Rohit Verma Founding Provost, VinUniversity and Professor, School of Hotel Administration, Cornell University, VinUniversity & Cornell University | February 21, 2021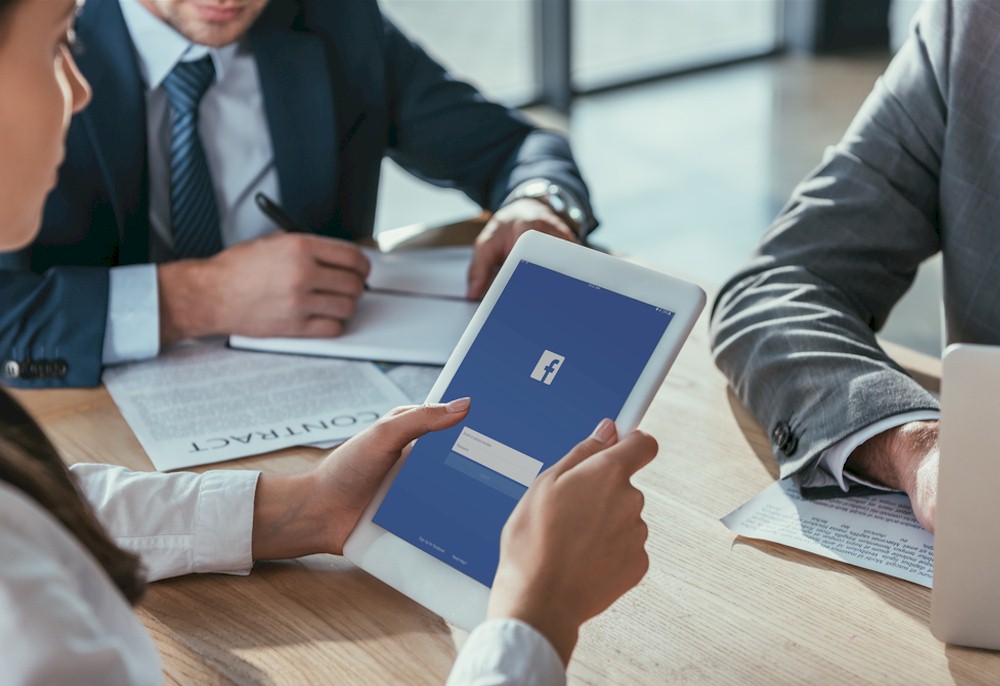 This article was co-authored by Jenny Dung Le, Assistant Professor, VinUniversity
The evolving Covid-19 pandemic has suppressed demand for travel in 2020 and disrupted the growth of the hotel sector. S&P Global Ratings forecasted that a "solid recovery" would not be likely for another few years even when a widely available vaccine becomes available in the second half of 2021. The revenue-per-available-room (RevPAR) of most hotels have dropped dramatically, putting 25% of hotels at risks of foreclosure and threatening 50 millions of jobs globally. According to Oxford Economics, the economic loss of the hotel sector due to COVID-19 pandemic is projected to outweigh all previous crises combined, including the 9/11 terrorism attack, 2008 recession or SARS epidemic.
Having said that, the hotel sector has survived major disruptions before and remains resilient in dealing with high levels of uncertainty, financial hardship and operational challenges caused by the pandemic. There are signs of hope when their average revenue per available room of hotels in China went up to nearly 79% in July and 62% in August 2020, only slightly behind where it was in 2019. The recovery of hotel businesses in China demonstrates that people are willing to travel whenever it is safe to do so.
However, hotel customers in the "new normal" conditions may have different needs and wants compared to travellers of the old days. For example, they might require higher standards for hygiene and health practices. They have higher expectations for emotional hotel experiences to compensate for their negative feelings of being lonely and isolated during long periods of lock-down and travel restrictions. The challenge for hotels is to apply social distancing policies and new health and safety standards but still ensure exceptional hospitality services.
Against this background, social media, which has been the main communication channels for most people during the global pandemic, become a critical marketing tool for hotels. In order to explore how social media marketing has been used and can be used for hotel survival and recovery, the research team uses global news media to collect updated information on this topic.
We searched for English news articles discussing "hotels or resorts or hostels" and "strategies or solutions or responses" between 1st December 2019 and 31st August 2020 and filtered irrelevant contents to select 236 relevant articles for further content analysis. The research project yields valuable insights into creative social media marketing strategies implemented by some pioneering hotels to keep their business afloat. Five key trends of social media marketing are further discussed below.
1. Immersive Sales and Marketing Strategy on Social Media