The Roller Coaster Ride of a New Leader
Moving from Threatened to Thrilled to Thriving
By Lisa Seay Founder, Element C | March 07, 2021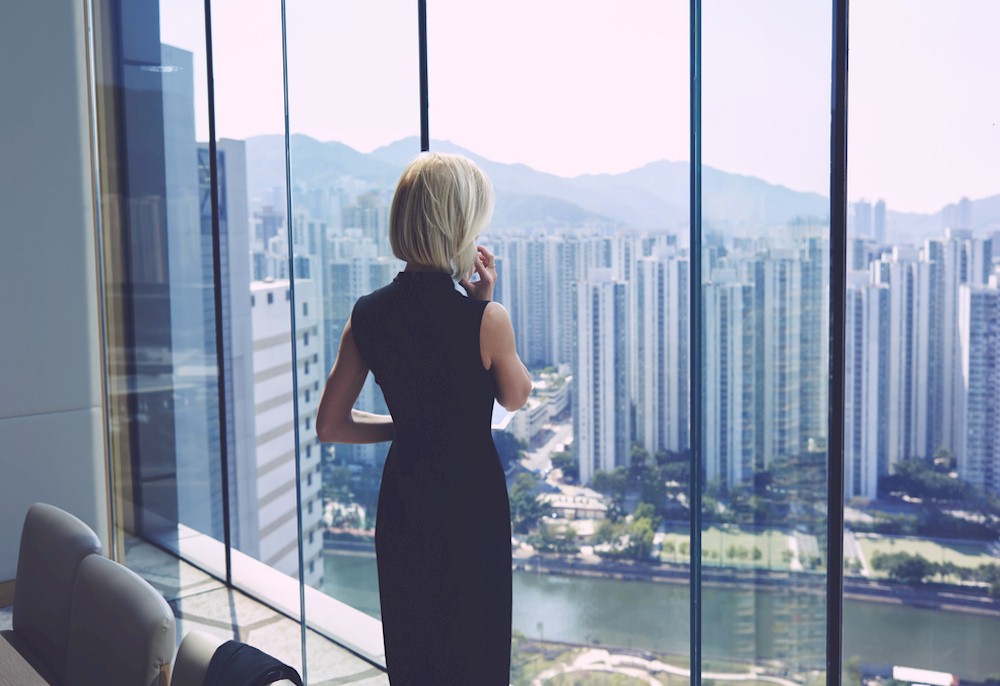 As an HR leader, I've seen it time and time again.  Great employees who aspire to leadership.  Yet, once they achieve it, they become disenfranchised and struggle to remember why they aspired to a job that makes them feel so ill-equipped and ineffective.  Sometimes, it's not an aspiration the new leader had….it was simply the next natural step or there was no one else available or qualified for the role. 
New leaders often find themselves thrust into unknown territory without the necessary support to thrive.  These leaders who were once bright-eyed and ready to change the world now question their own abilities, experience extreme highs and lows and often mistake the resulting missteps, self-doubt and general anxiety to mean that they're just not cut out to be a leader.
How do I know this?  Because I've experienced it.
'Be careful what you wish for', I told myself not long after being given news I was being given a  sought after promotion.  It was early in my career and I was loving my role in the healthcare industry.  One day, I said to my manager "I want to learn more and do more…and I want you to know."  It wasn't too long that I found myself as the leader of a team of three, overseeing work I had not specifically done myself and wondering exactly what I had wished for.
It was the best and worst of times.  Really.  I couldn't believe I'd received this opportunity to lead Human Resources in the 2nd largest division of the company, which had coincidentally just been acquired.  Talk about the blind leading the blind!  Having no choice, I jumped in and started to learn as I went.  Fast forward many years later.  I've had more opportunities to lead and to be led.  I've also had the privilege of supporting leaders through their challenges and opportunities. 
One thing I know for sure…our world needs leaders-and not just the kind that have a title and if they're lucky, a parking spot and a corner office.  This world needs people at all levels, in all environments-business and otherwise-who walk the talk, pave the way and create the change needed for our future.