Real-Life Human Resource Lessons: 15 Best Practices to Thrive
By Renie Cavallari Founder & Chief Inspirational Officer, Aspire Marketing | March 28, 2021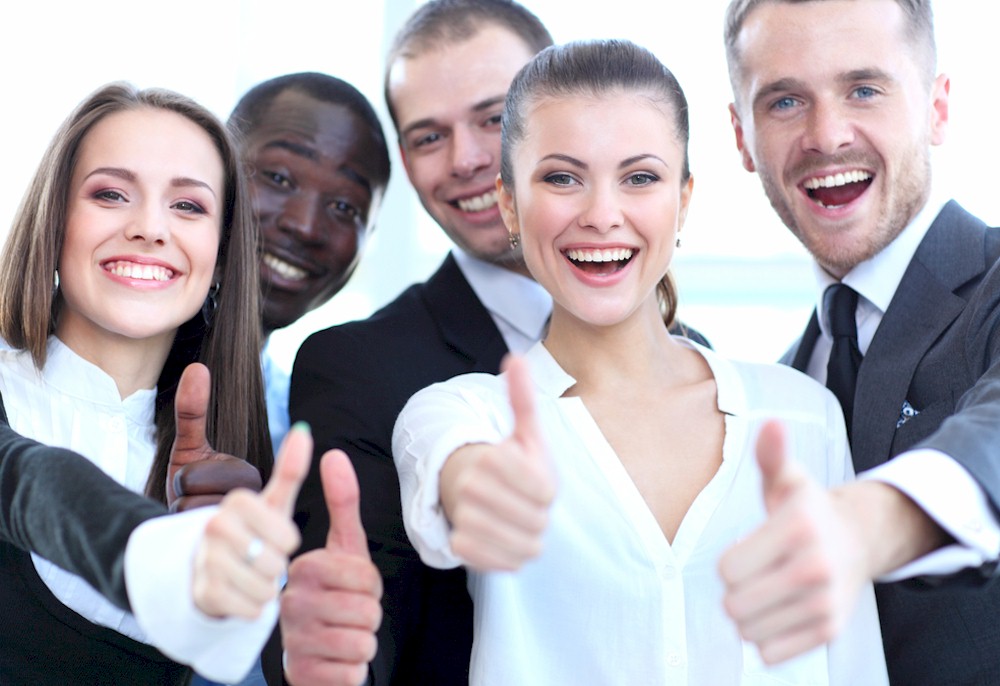 This article is a personal perspective of what it takes to thrive based on being a business owner in the crazy entrepreneurial trenches for over 25 years and having had the honor and real-life experience working with thousands of teams worldwide. Nothing gives you insights like the emotional ups and downs, the failures and oversights, and the joy of thriving.
Here's what I have learned along the way.
It is always about your people. I have worked with so many fantastic people over the years. Team members. Clients. Partners. Alliances. What I do know is that human beings are complex and, at the same time, simple. We all need connection. We all need people who believe in us. We all need a sense of belonging and the certainty that our contributions are valued.
People make life interesting. When leaders can create environments that turn on collaboration, the result is more creativity, better communication, fewer mistakes, more emotional engagement, and agility. People want to be a part of something they can be proud of regardless of their position or responsibilities. I have come to know that when you give people what they need, they play all in. Thank god for people!
Culture reflects leadership. For over 25 years, my firm Aspire has seen its own culture and many client cultures slip more than once. The pattern we've identified is consistent. Ever so quietly, negativity found its way into our team members' spirits. It started with a quiet act of a few-feelings of resentment or massive productivity without taking time for self-care. Nothing kills the human spirit like burnout or the constant feeling of being overwhelmed. It really doesn't matter how it started as much as how proactively we jumped on the issue.