A Resilient Staff Provides a Safe Guest Experience
By Sandy Asch Principal, Alliance for Organizational Excellence LLC | March 28, 2021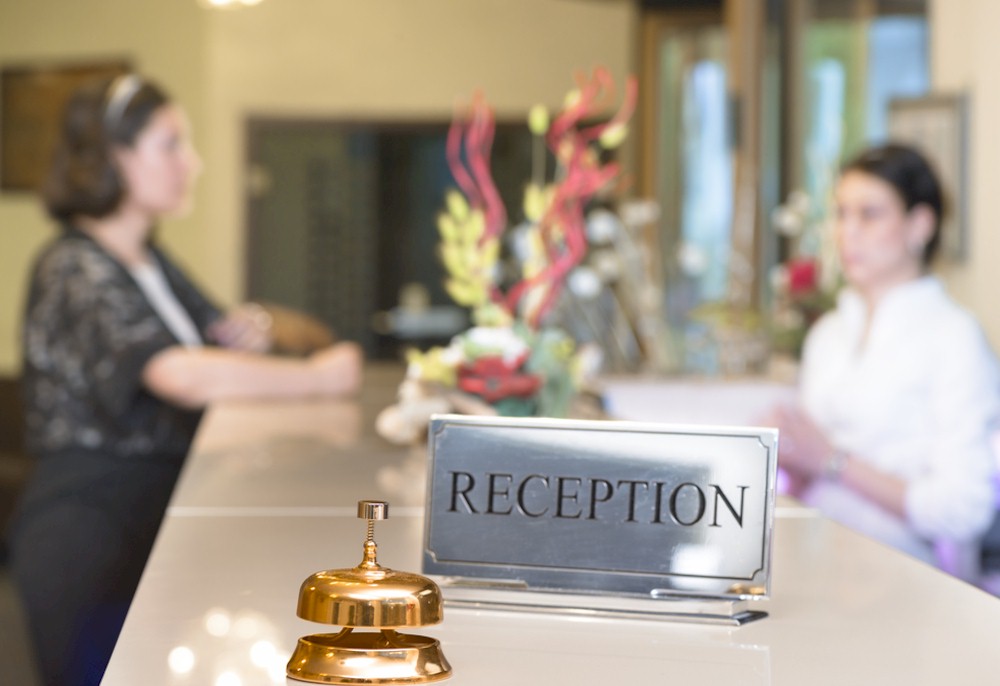 There is no denying that COVID-19 has required industries to adapt to new challenges and has changed the way you operate as a leader. The hotel industry is no exception.
The CDC's guidelines for employers in the hotel, resorts, and lodges section outlines a long list of administrative controls that change the way hotel staff and guests interact. Health and safety is on the top of everyone's mind. Typically, when you think of health, physical wellness is at the center of the discussion.
However, now more than ever you need to take into consideration the emotional and mental health of your staff.
Given the current state of the economy and the industry, some may find it difficult to justify investing company time or money in employees' mental health. However, failing to address these critical issues in a thorough and purposeful way can harm a hotel's reputation as the guest experience will inevitably be compromised.
In "8 Challenges for Business Leaders that will Shape Year 2 of COVID-19 " Denise Briena and Robert Fronk state, "Companies- and managers- will need to face America's deteriorating mental health as it continues to directly impact the workplace...The pandemic's mental health toll will continue having real implications for how businesses operate. In the near term, employers will be expected to continue investing time and resources into employees' mental health.
Over the long term, companies will eventually be required to manage the talent pipeline effects of this generation whose experience during the pandemic will have a lasting impact on their values, outlooks, and skillset." Building and maintaining a resilient team that strengthens mental health and well-being will be paramount to continue promoting a safe and positive guest experience moving forward.