Why Greening Your Hotel is Now a Necessity
By Ranjit Gunewardane Vice President, Hotel Solutions Partnership | May 2021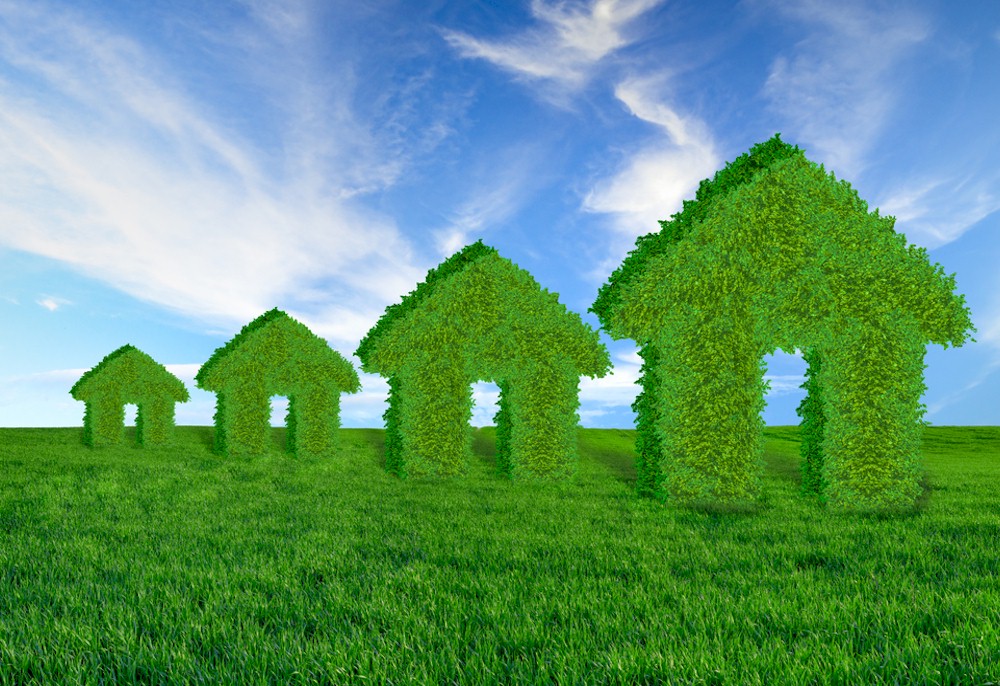 Climate change is a rapidly escalating emergency and hoteliers have much hard work to do in order to mitigate its effects. Today, hotels must prioritize their Greening Operational Practices. Green initiatives must have both a positive environmental impact as well as drive new cost savings.
In this article, we explore the roles that flexibility and reusability will play going forward in making decisions around hotel operations, and how hotels continue to work on their environmental impacts by pursuing efficiency, reusability, and waste reduction.
What Does "Green" Mean?
What is green? What does it really mean? Although, green is just a color, green is the color of plants, leaves, and grass-of nature. We equate an environment loaded with lush-green plant material with a "healthy" and "good" environment because it is the environment that is healthy and good for humans.
We say that we want our products, communities, and companies to "be green" because we want to protect those parts of nature that help sustain us.
Energy & Water Consumption