Five Pandemic-Prompted Opportunities to Enhance Your Guest Experience
By Scott Hale Chief Experience Officer, Brand New Stay | April 2021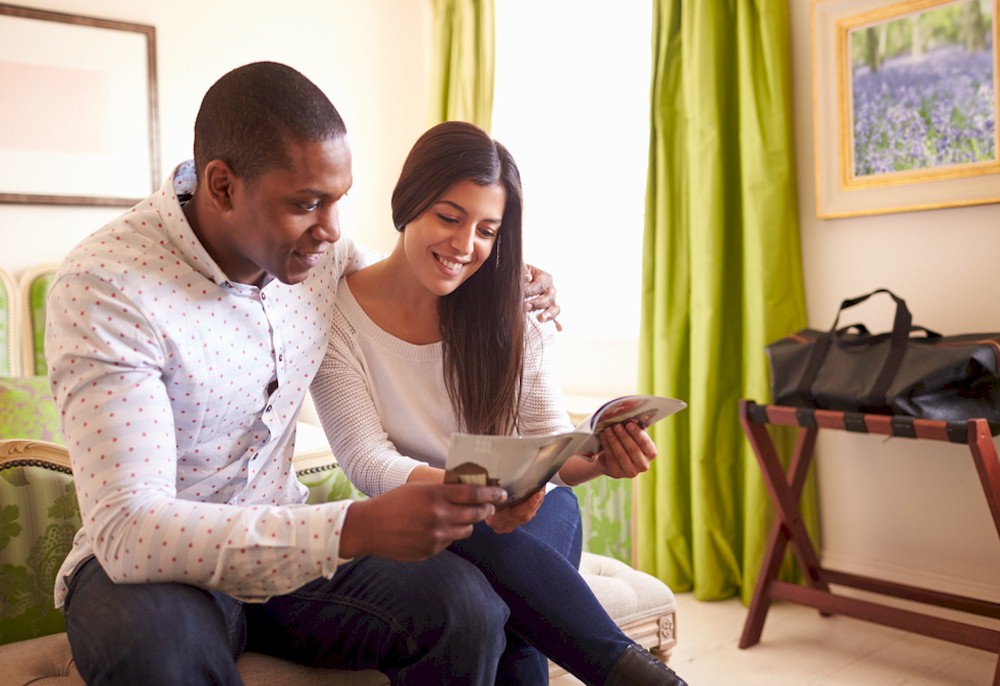 Author's Note: The commentary that follows does not dilute or disregard the sustained planet-wide devastation, loss, suffering, and tragedy. This article modestly and merely offers hoteliers and lodging professionals additional perspective as they continuously guide their guests, teams, businesses, neighbors, and communities through evolving circumstances.
No words capture the unending uncertainty that we're all enduring.
As I drafted the April 2020 guest service feature, Engaging Guest Communications, the unfathomable pandemic reality was taking shape. It didn't look good then. It doesn't look all that much better now. Like many of the intrepid hoteliers carving out some time to read this 2021 article, I love getting things done and moving on. Especially tasks that enhance experiences for teams, guests, and communities.
That ready to move on posture tilted a few days into the pandemic. I accepted that there was no quick way to conquer the cascading circumstances. No task list that could check-off the gravity of competing crises. This was, and remains, bigger. Generation-defining bigger. Irreversible impact to every life, every business, and every piece of our planet bigger.
This is an endurance test to irrefutably determine future viability and vitality.
That perspective, and subsequent thinking, made some things more manageable. If there are no problems, only challenges and opportunities, then these are likely the biggest challenges and most important opportunities we'll have. If opportunities multiply as they are seized, then we'd better accept the challenge and seize these opportunities.