Engaging Guest Communications
By Scott Hale Chief Experience Officer, Brand New Stay | April 26, 2020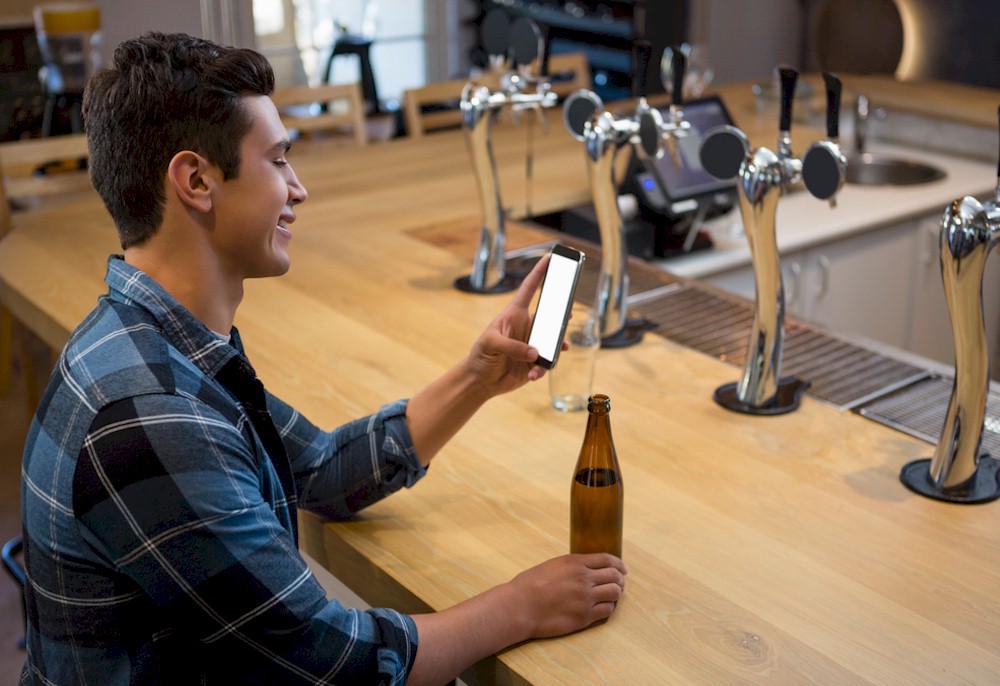 Before we get too far into this, I'll advise you that the following message contains 1,597 words and 8,553 characters.  That's a lot these days.  Rest assured we'll keep a nice cadence of valuable information.  Speaking of valuable information, let's explore your communications culture, and have a look at what platforms are most meaningful to you and your guests while amplifying your brand.
Communication Culture
Every organization has a palpable culture.  Big or small.  It's the way you work together to deliver off-the-charts guest experiences.  Before branching-out to craft outbound guest communications, you've got to get your house in order. How you and your internal guests (Team) communicate will broadcast loud and clear to your external guests. 
Just like outbound communications, your internal communications have got to support your brand and your promise.  If your brand is hands-off hospitality, and you promise business travelers that you offer the most efficient experience imaginable to the best busy business types, your communication culture must support that.  No long boring meetings.  No casual coffee hours.  No weekly memos circulated 'round the office.
Your communication culture is app-savvy and web-based.  High-powered.  Your team would offer guests laser focus and precisely rapid responses to support your brand and the experience that your guests signed-up for.  And you'd make sure you did the same for your team. 
Conversely, if your brand is homegrown hospitality and your promise is high-contact hosted bed 'n breakfast, your communication culture must align with that.  You'd have lots of long in-person meetings with your team.  Maybe even some family meals.  Definitely handwritten memos.