Green Hotels: Getting Back to Business
By Taryn Holowka Senior VP of Marketing, Communications & Advocacy, U.S. Green Building Council | May 02, 2021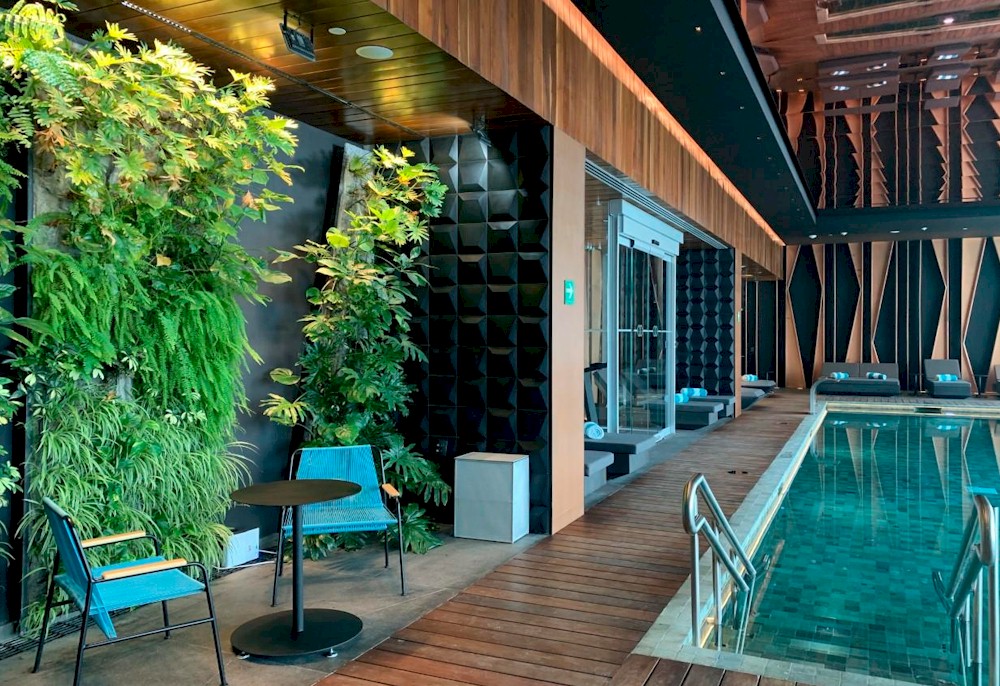 The COVID-19 pandemic has been felt around the world. While it's been a difficult time, it is also a time to think about what is truly important. For the U.S. Green Building Council, our mission and vision for a better future came into sharp focus, and the value of our buildings and indoor spaces became paramount as the pandemic elevated the importance of the health of our buildings and their occupants.
The pandemic shook the hotel and lodging industry and turned many hotel businesses upside down. With business travel and events on pause and leisure travel nowhere near pre-pandemic levels, the hotel industry has been among the hardest hit. The U.S. Travel Association reports that "in January 2021, travel spending tallied just $55.4 billion and reflected a 40% drop below January 2020 levels."
When asked what it would take to get people to travel again, most U.S. leisure travelers cited they want additional health and safety measures, according to the McKinsey Consumer Leisure Travel Survey, which surveyed 3,498 travelers from five countries in April 2020. In anticipation of the "next normal," hotels around the world are revisiting their strategies in an effort to evolve their business and operations practices. In fact, many hotels are turning to green building as a way to demonstrate their re-entry plans and safety measures to guests.
Green Building and the Hotel Industry
You may be wondering what green building has to do with COVID-19 re-entry and safety. At its core, green building strategies provide a foundation that improves efficiency, enhances health and promotes resilience. Green strategies that consider air quality and ventilation, daylighting, access to outdoor spaces, renewables, energy and water efficiency, become all the more important in a crisis situation.
And as more people resume traveling, they will be looking at hotels that offer confidence in their indoor environments. But, where to begin?