Reinvest in Your People: Why It Pays to Listen
...and 5 Tactics for Doing It Better
By Jordan Ekers Chief Operating Officer, Nudge | March 2021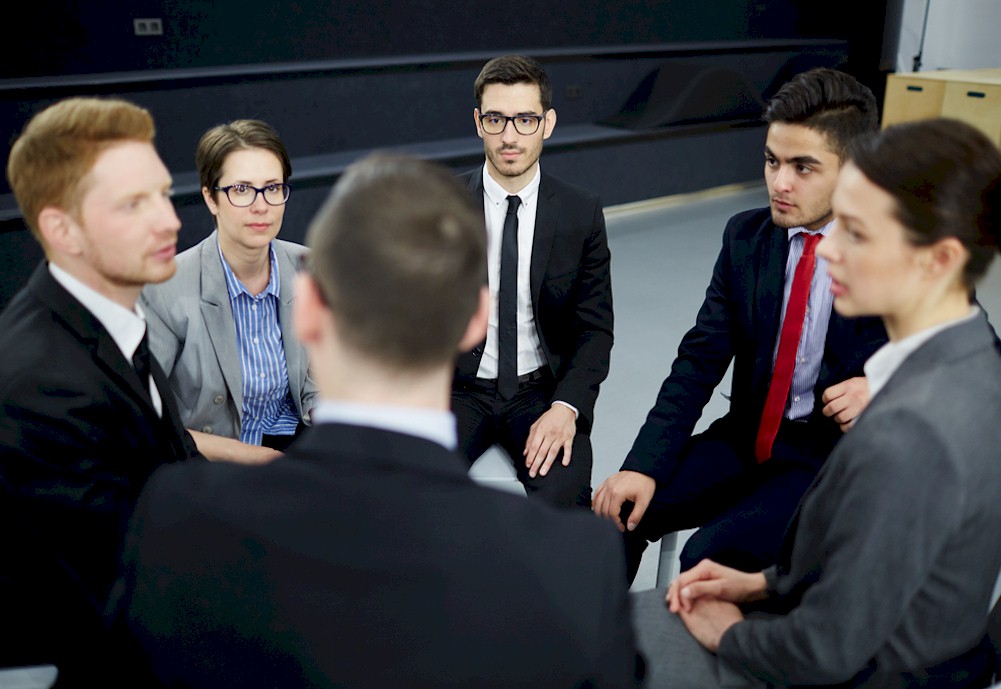 Hotel execs: We need to talk. And it's not about the bottom line or how to repair the damage to room occupancy during 2020. This time, it's about how to better connect with the people who make or break your business: your frontline workers.
Why? For one thing, frontline workers are the face of the hospitality industry - and as a result, can have a huge impact on the guest experience. Ensuring that your workforce has access to info on current initiatives, safety protocols, cleaning practices, and other core intel means that they have what they need to instill confidence and trust with your guests.
As Kelly McGuire, CHR fellow and vice president, advanced analytics, for Wyndham Destination Network says: "Your employees play a valuable role in the delivery of your guest's experience that, ultimately, may show up in reviews that trigger future consumer decisions around your brand. "
An amazing guest experience isn't the only reason to invest in your frontline employee communications. Better two-way communication also leads to better employee engagement - which has huge impacts on your business. According to a Gallup poll, higher employee engagement makes companies 22% more profitable and 21% more productive - with less turnover.
Ah, turnover. Another huge challenge for the hospitality industry - now more than ever. After all, hospitality costs have skyrocketed, and you can't afford to lose experienced staff. According to the Bureau of Labor Statistics, the hotel staff turnover rate is currently at 73.8%, a stark contrast to the acceptable 10% to 15% that it should be. DailyPay has recently calculated the eventual cost of replacing hourly or entry-level positions at around 16% of annual salary. Translation: The price to replace one $10-an-hour housekeeping staff will cost you around $3,328. For midrange positions, you're looking at 20% of an annual salary, or about $8,000.
Despite all this - and I find this staggering - many organizations still aren't prioritizing communication. A 2018 Arthur J. Gallagher & Co. report found 60% of companies lack a long-term communication strategy. Huge mistake. In fact, The Economist Intelligence Unit's Communication Barriers in the Modern Workplace found that communication breakdowns lead to increased stress levels (52% of respondents), delay or failure to complete projects (44%), low company morale (31%), missed performance goals (25%), and lost sales (18%).